Francescano Natura Assisi Chocolate & Rum Cream Liqueur
Brilliant, crystal clear.
The nose is dense with the chocolate, veering toward dark chocolate, with subtle rich and sweet Rum notes.
The palate delivers the promise of the nose while being incredibly viscous having the texture of gelato rather than a Liqueur. The generous chocolate flavors linger on and on for minutes.
Medium-bodied with incredible viscosity coating every corner of your mouth and staying there for minutes. It's impossibly rich!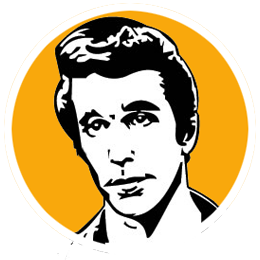 A
Any food or drink that can make me feel that I am standing in Rome for a moment is Grade-A cool.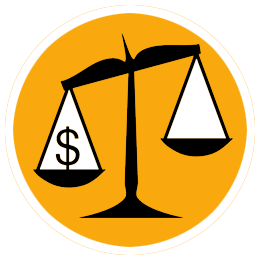 A
At just over $20 a bottle it's worth every penny and then some as there is nothing else like this.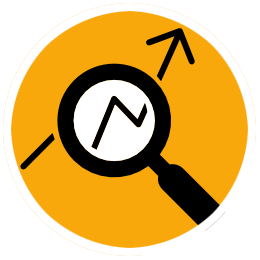 Like all of these great gelato inspired Liqueurs it's made with real dairy cream from Italian dairies in the Trentino-Alto Adige. A hit in Rome for decades these great Liqueurs made it to America in 2015. Since 1985, Francescano Natura Assisi offered its signature Limoncello to crowds of tourists visiting Rome. There are plenty of chocolate Liqueurs in the marketplace but this is unique and incredibly well-made making it worthy of your efforts to find it.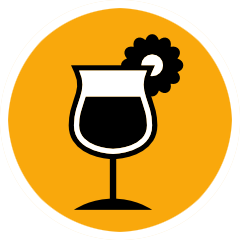 The Francescano Natura Assisi are meant to sipped. However, this one is so rich and thick that it may overwhelm. Luckily it is perfect for dipping your Italian cookies or to use a great chocolate sauce with endless dessert possibilities.