Brilliant, crystal clear.
The aromatics reveal a very fruity, vinous Brandy with loads of brown baking spices with vanilla and cinnamon in the lead followed by dried red and black fruits and sweet toffee.
The palate is in full agreement with the nose delivering a lush but vibrant marriage of fruit, spice, and sweet oak.
Medium-bodied with ideal balance and long, lingering flavors of spice and dried fruits.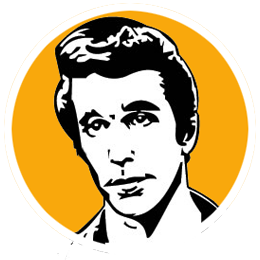 A
California Brandy is one of America's great spirits treasures that is sadly overlooked by so many writers and influencers.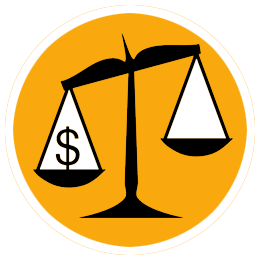 A
This represents a tremendous value providing a lot of flavor and style for the dollar.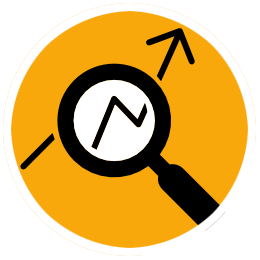 Sometimes marketers and consumers spend a great deal of time looking fore the "next" thing at the expense of missing things are are tested, true, and genuine. Thus is the case with E&J Brandy. The tasty VS is aged, primarily in American oak casks, for a minimum of two years.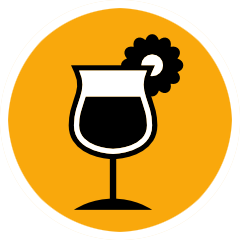 You can sip it straight but this Brandy is designed for cocktails and it is very tasty with just a lemon/lime soda or ginger ale.