E&J XO Extra Smooth American Brandy
Brilliant, crystal clear.
The aromatics are so complex and inviting offering scents of roasted nuts, old leather, dense fruitcake, caramel, baked apple, vanilla bean, and sweet oak.
The palate echoes the aromatics in every respect delivering a rich and impossibly silky fruit-driven core with supporting spice, toffee, caramel, and oak notes that mingle and evolve with each sip.
Medium to full-bodied with perfect balance and proportions as each generous sip begs for the next.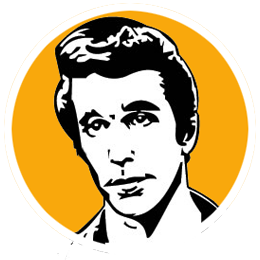 A
Sometimes a product has virtually no snob appeal but it's simply world-class relying on quality rather than hype and promotion. That's really cool.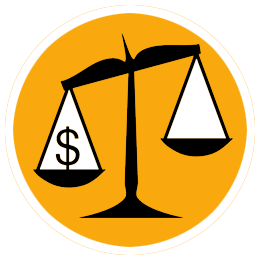 A+
The E&J XO is one of the world's undisputed greatest spirits values. If you know of any spirit giving more class and pleasure for the dollar let me know.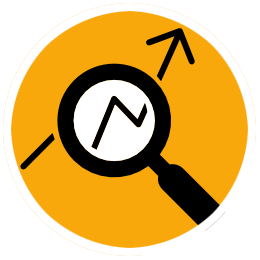 First of all — this is a serious Brandy and it's seriously good. I don't mean good by some demented, ironic hipster measure rather good in a real world this tastes phenomenal kind of way. It's also probably the greatest Brandy value on the planet. This is not Cognac nor does it try to be. As Cognac is made from juts one grape E&J crafts their Brandies from a selection of wine grapes that include: Barbera, Grenache, and Zinfandel as well as white grapes. The E&J XO is available everywhere and it should be in your liquor cabinet always.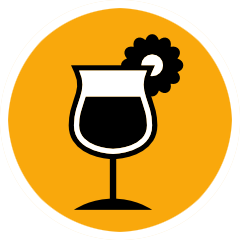 You can happily sip this wonderful Brandy neat, enjoy it over ice with soda, or in my favorite application, the Wisconsin Brandy Old Fashioned.