Teeling Single Malt Irish Whiskey
The Data
Category Whiskey
Sub-Category Single Malt Irish Whiskey
Origin Dublin
Retail Price $59.99
ABV 46%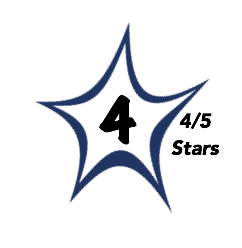 Brilliant, crystal clear.
The aromatics are quite complex offering scents of roasted malt with ripe stone fruits with rich butter toffee, and toasted almonds with hints of lemon zest and nutmeg.
The palate echoes the nose delivering a lush while very vibrant fruit and grain-driven core with loads of brown baking spices, ginger biscuits, vanilla bean, and bright citrus accents.
Medium-bodied with ideal balance as the acidity level is quite generous and finishing with dry barrel notes.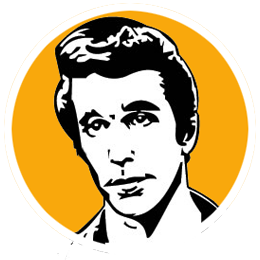 A
Is there anything hotter than Irish Whiskey? No. The emergence of new brands has been incredible and no one knows more about expanding the Irish Whiskey playing field than the Teelings.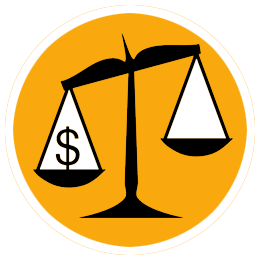 B
At $60 a bottle for an Irish Single Malt is not going to make the bargain list but it's well in line with today's market.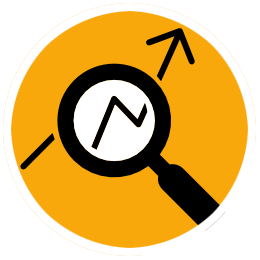 The Teeling Single Malt is their follow-up to the malt-driven and tasty Blended Whiskey. It is a vatting of single malts (all from the same distillery) of various ages including Whiskey distilled in 1991. It's also a unique vatting of five different wine cask types: Sherry, Port, Madeira, White Burgundy, and Cabernet Sauvignon. It's bottled at 46% without chill filtration that can rob a Whiskey of aroma, flavor, and texture. The result is a very complex Whiskey that is more about the subtle nuances than power.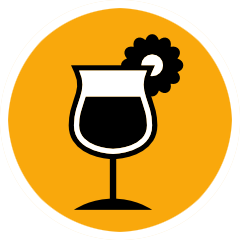 Sip neat with a drop or two of water. If you must add ice please go easy.