Teeling Small Batch Blended Irish Whiskey
The Data
Category Whiskey
Sub-Category Blended Irish Whiskey
Origin Dublin
Retail Price $34.99
ABV 46%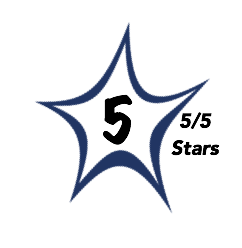 Brilliant, crystal clear.
The nose is wonderfully seductive with sweet Irish malt in the forefront, supporting notes of exotic brown baking spices, vanilla, toasted oak, and beautiful Caribbean Rum accents.
The palate echoes the nose delivering a complex mélange of grain and spice notes offered on a silky palate.
Medium-bodied with perfect balance due to bright acidity and dry, oak cask notes.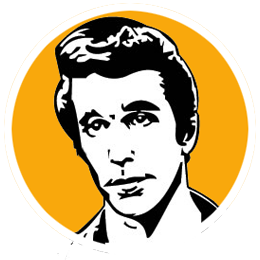 A
Is there anything hotter than Irish Whiskey? No. The emergence of new brands has been incredible and no one knows more about expanding the Irish Whiskey playing field than the Teelings.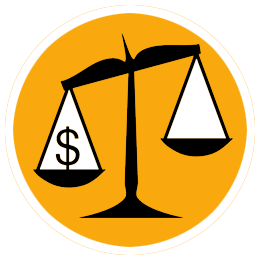 B+
This is in the upper range of price for a blended Irish Whiskey but you can't beat the quality to price ratio.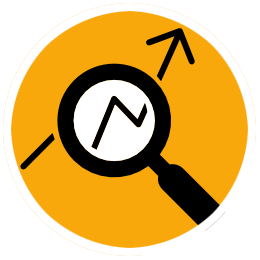 This Whiskey is pure ambrosia that will undoubtedly appeal to a wide audience from the novice to the aficionado. This is the Teeling's flagship Whiskey and it features a very high malt proportion. The Whiskey is finished in Rum casks to add another layer of flavor and the subtle Rum notes do come through marrying perfectly with the rich Irish Whiskey. It's bottled at 46% without chill filtration that can rob a Whiskey of aroma, flavor, and texture.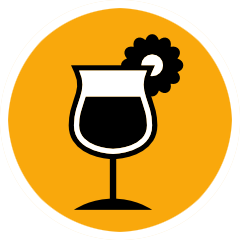 Sip neat in a Whiskey glass with a drop of water to help the aromatics bloom.