Poli Distillerie Uva Viva Italiana di Poli Grape Brandy
Brilliant, crystal clear.
The nose is incredibly floral offering scents of cherry blossom, ripe pear, peach, mineral, apricot, and hints of raw apple.
The palate is in full agreement with the nose while the flavors are more generous than the aromatics delivering waves of pure stone fruits with apple and pear as well. The vibrant flavors linger on for minutes on the finish.
Medium-bodied with a rich but vibrant fruit-driven core offering perfect balance with a generous dose of bright acidity.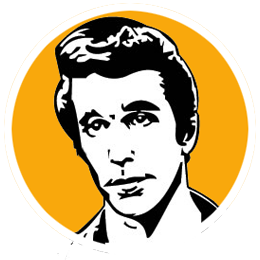 A
I've long been a fan of the Poli Brandies. The attention to detail is so apparent in every offering as this fourth generation distiller has turned Brandy and Grappa into art.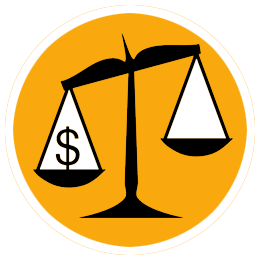 B+
At $70 a bottle it's not cheap but this is not a product for the bargain hunter. The Poli Brandies are in the top tier and they are crafted for those seeking the very best.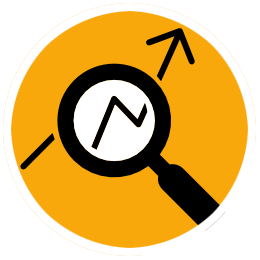 Poli is world famopus for their Grappas but the Uva Italiana is a grape Brandy being made from fermented whole grapes rather than pomace. It's crafted with 60% Malvasia Bianco from the mountainous region of Candia in Friuli-Venezia Giulia and 40% Moscato Bianco grown in the Euganei hills in the Veneto region. It is distilled in copper pot stills with the final spirit reaching 75% abv. The spirit is then brought down to 40% abv by the addition of distilled water.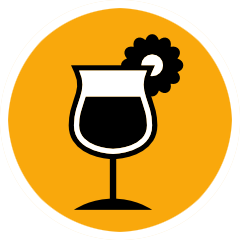 Sip neat from a tulip glass to best reveal its delicate aromatics.