Poli Distillerie Sarpa di Poli Grappa
Brilliant, crystal clear.
The nose is incredibly floral with fresh scents of savory herbs (tarragon and peppermint jump out), rose petals, aloe, citrus zest, and mineral.
The palate fully concurs with the nose delivering a zesty, rustic fruit, and herbal core with generous citrus notes adding dimension and a peppery punch.
Medium-bodied with a rich and slightly chewy core offering perfect balance with a generous dose of bright acidity.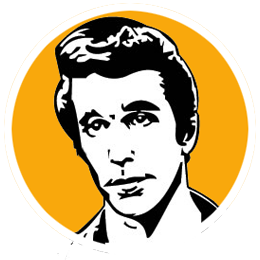 A
I've long been a fan of the Poli Brandies. The attention to detail is so apparent in every offering as this fourth generation distiller has turned Brandy and Grappa into art.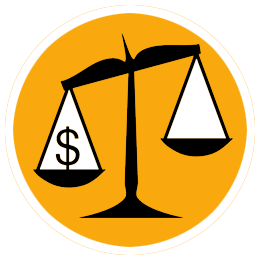 B
Like all of the masterful Brandies from Poli it's not cheap but that's not the point. Considering it's served in small doses after a meal a bottle will get you and your guests through many meals.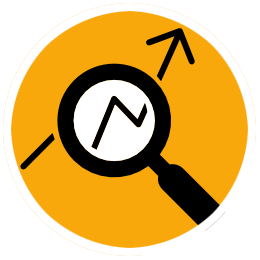 "Sarpa" in the Venetian dialect means "grape-pomace", the raw material from which Grappa is made. The grape pomace used is from Merlot (60%) and Cabernet (40%) grapes grown in the hills of the Bassano del Grappa region of Veneto. As is typical with Poli the spirit is distilled in copper pot stills with the final spirit reaching 75% abv. The spirit is then brought down to 40% abv by the addition of distilled water after resting in stainless steel for at least six months.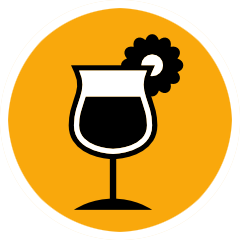 Sip neat from a tulip glass to best reveal its delicate aromatics. Serve after a meal as a great digestif.