Poli Distillerie PO' di Poli Aromatica Grappa
Brilliant, crystal clear.
The nose surely lives up to its name offering up fresh scents of lavender, rose water, wild flowers, pink peppercorns, pine cone, and earthy notes redolent of turmeric.
The palate is in full agreement with the nose while being remarkably delicate and mildly viscous with a rich floral core and flanking notes of pepper, ginger, and rose water rising on the finish.
Medium-bodied with a rich, semi-viscous core that remains very vibrant offering perfect balance with a generous dose of bright acidity.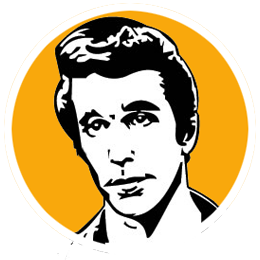 A
I've long been a fan of the Poli Brandies. The attention to detail is so apparent in every offering as this fourth generation distiller has turned Brandy and Grappa into art.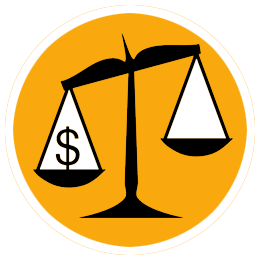 B+
At $70 a bottle it's not cheap but this is not a product for the bargain hunter. The Poli Brandies are in the top tier and they are crafted for those seeking the very best.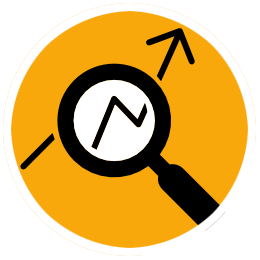 "Aromatica" or aromatic clearly refers to the incredible aromatics offered from the pomace of Gewürztraminer utilized in this great Grappa. Gewürztraminer is one of the most aromatic and distinctive, noble white wine grapes and its influence on this fine spirit is noticed from the first nosing to the palate's finish.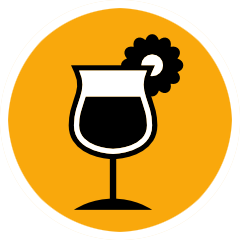 Sip neat from a tulip glass to best reveal its delicate aromatics.