Poli Distillerie Miele Liqueur
Brilliant, crystal clear.
The nose is amazing and sure to be a hit with many Gin lovers. Bright citrus notes (both zest and juice) abound with accents of pine, spring flowers, juniper, and honeycomb.
The palate echoes the nose with waves of citrus fruit and supporting botanicals. It's more sweet than tart but keeps a fine balance and great length.
Medium-bodied with a rich but vibrant fruit-driven core offering perfect balance with a generous dose of bright acidity.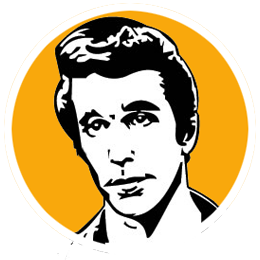 A
Unique products with incredible depth and style are always cool. The Poli Miele is much more than just honey and it is very versatile as well.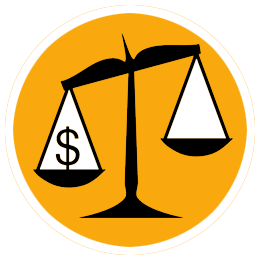 B
At $35 it's not a bargain item but it is very unique and it is very, very good.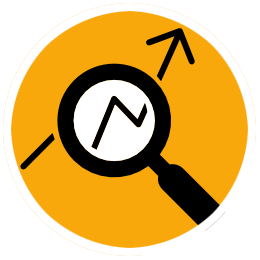 It all starts with a Grappa made from traditional varieties in the Veneto region. To this Poli adds fermented honey followed by essential oils f mug pine, juniper, mint, and sweet-scented verbena. The result is something rather unique and very compelling. In ancient times, digestives like this were used to enliven ancient wedding banquets. It still is. This is a very pretty and versatile Liqueur that has application both before and after dinner.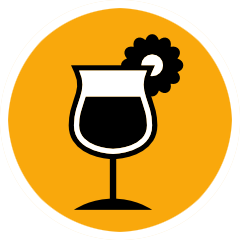 Sip chilled and neat after dinner or over ice with soda as an aperitif.