Nardini Aquavite di Vinaccia Bianca Grappa
Brilliant, crystal clear.
The aromatics are wonderfully floral and complex intertwining fresh flowers with dried flowers, hints of tea and honey add accents with subtle notes of earth.
Rich, dense, and viscous with flavors of citrus, jasmine tea, blanched almonds, wild flower honey, and loads of savory herbs that become bitter in all the right ways on the finish.
Full-bodied with layers of intense flavors (aided by the higher proof) and a silky, viscous core that is kept clean with a generous splash of acidity.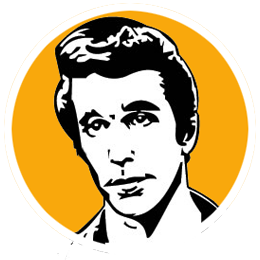 A
Nardini is the oldest operating distillery in Italy having opened in 1779. Their entire line of Brandies, Liqueurs, and digestives are prized by people of good taste around the globe.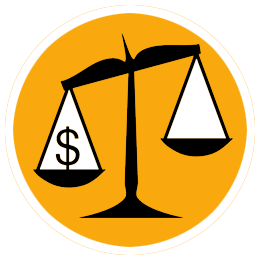 B+
At just over $50 for a liter you have over 33 one-ounce servings of this beauty, so how could you complain?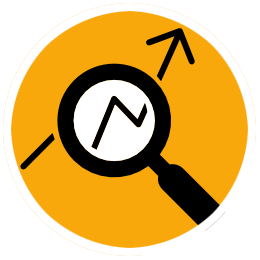 This fine and distinctive Grappa is made with the pomace (the grape solids that remain after making wine) of Pinot, Friulano, and Cabernet grapes harvested in the foothills of the Veneto and Friuli regions of Italy. The grape pomace is collected within 24 hours of the winemaking process and it gets stored and sealed in underground vats during the period of time between September and October. The distillation process starts in October and lasts 24 hours a day until May. The result is a full-throttled Grappa with power and style.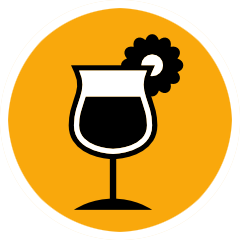 Sip neat in a tulip glass after a meal. This Nardini Grappa is flavorful enough to be used in cocktails without losing a bit of its character.