Brilliant, crystal clear.
The nose is incredibly floral with waves of ripe and baked orchard fruits, wild honey, pale caramel, roasted almonds, vanilla bean, and orange peel.
The palate echoes the nose delivering waves of fruit beautifully intertwined with spice, caramel, and wild flowers that linger for minutes and finishes with hints of nutmeg and allspice.
Medium-bodied with perfect balance flawlessly marrying mature wood-aged notes with vibrant youthful Cognac notes.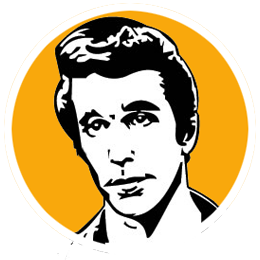 A
I love a good Cognac and the entire Croziet line has been a longtime favorite.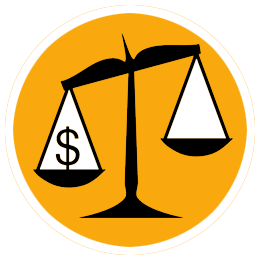 A
As the quality and flavors transcend the typical VS at just about $30 it's a great value ready for sipping or to make your classic cocktails better.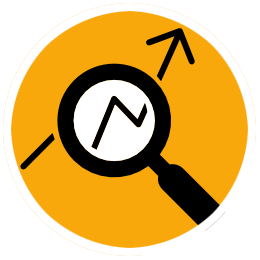 In another life, or maybe it was just a decade ago, I spent a good deal of time navigating through the Cognac region in search of quality Cognac that exuded some sense of a point of view. It was in this time period that I first became a fan of Croizet. The House of Croizet was founded in 1805 and has been long considered to be special among those in the know. The VS is their entry level Cognac and it clearly shows their intent. The VS is far more nuanced and rich than the typical VS on the market and offers a great chance to sip a youthful Brandy with mature edges.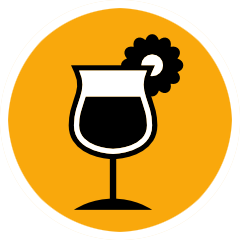 Sip neat or use it in your favorite Cognac cocktails such as the Sidecar.