Brilliant, crystal clear.
The aromatics are surprisingly fruity as sweet scents of ripe orchard fruits with tropical accents fill the nose supported by hints of mineral, citrus, and hay.
The palate echoes the nose delivering a silky fruit-driven core with loads of grassy, sweet accents, mineral, and citrus zest to keep it dry.
Medium-bodied with good balance and a dry, citrus-accented finish.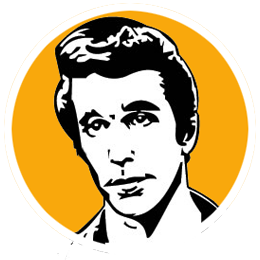 B+
There is surely no shortage of Vodkas in the marketplace so when one does arrive it better add something new — Azzurre does just that.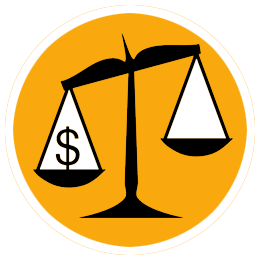 B
At nearly $30 a bottle the Azzurre sits in the middle-tier pricing for premium Vodkas.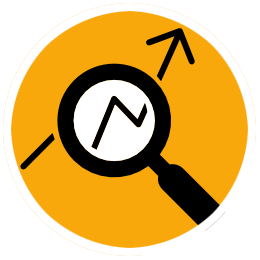 Azzurre Spirits is new on the scene having been launched in 2014. Their Vodka is unique as they utilize yellow apples, white grapes, and sugar as the base material instead of grains such as corn, wheat, or rye that are found in most Vodkas. The brand is based out of Las Vegas and can primarily be found in and near Las Vegas.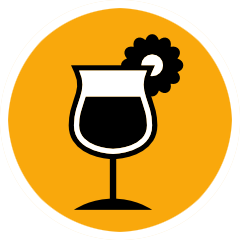 Enjoy in a dry Vodka Martini.