Brilliant, crystal clear.
The nose is vibrant and generous with fresh citrus pulp and zest, wild herbs and heather, grapefruit, pineapple, basil, and bright juniper.
The palate echoes the nose delivering a generous citrus core with flanking notes of mineral, herbs, and sweet evergreen accents.
Medium-bodied with ideal balance while being more gentle than many Gins undoubtedly due to its moderate alcohol.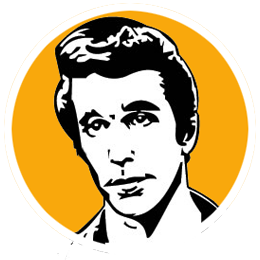 A
We typically like our Gins to be a bit more masculine but this softer, gentler, citrus-focused Gin has won us over.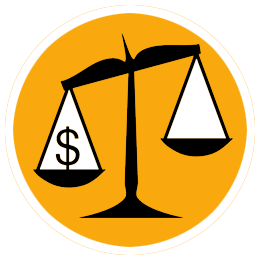 B+
It's not a value Gin but its price is well in line with the current marketplace and this Gin does stake out new territory.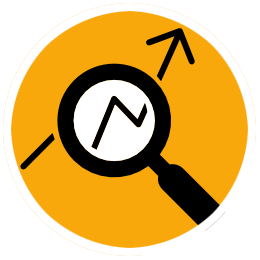 Azzurre Spirits is new on the scene having been launched in 2014. Their Gin is unique as it downplays the juniper (like many New World styled Gins) while providing a fresh and nuanced citrus mélange that is just hard to resist. The brand is based out of Las Vegas and can primarily be found in and near Las Vegas.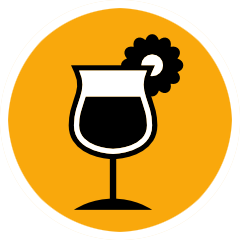 We love this in the classic Martini as the bright citrus notes marries very well with Vermouth. For these reasons this is also a great choice in a Gin & Tonic.