Kinahan's Blended Irish Whiskey
Brilliant, crystal clear.
The aromatics are quite beautiful filling the nose with scents of ripe orchard fruits featuring pear and peach with accents of wild herbs, mint, honey, and vanilla.
The palate echoes the nose delivering waves of fruit and malted barley at its core with flanking notes of herbs, oak, dark cocoa nibs, and subtle brown baking spices with a hint of citrus.
Medium to full-bodied with ideal balance and long, lingering flavors that become drier on the finish.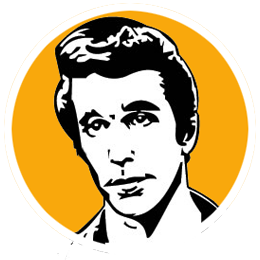 A
So many of the new Irish Whiskies coming to our shelves are of the Single Malt variety while I clamor for really good blends that show what the marriage of malt and grain Whiskey can be.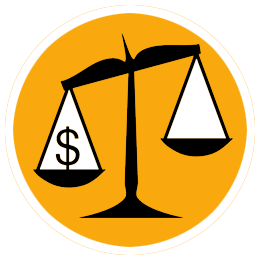 B
This is not your rail Irish Blended Whiskey thrown down without a thought. It's a tasty and sophisticated blend.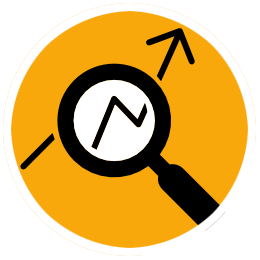 A blended Irish with a minimum of one-quarter malt Whiskey blended with two unique grain Whiskies. All of the Whiskey in this tasty blend is at least six years old. It's bottled at 46% abv with no chill-filtration that can rob a spirit of its aroma, flavor, and texture. The Kinahan name calls back to 1779 when the original Kinahan Whiskey was launched in 1779 on Trinity Street in Dublin. This original Kinahan's Whiskey was a favorite of the famed Jerry Thomas.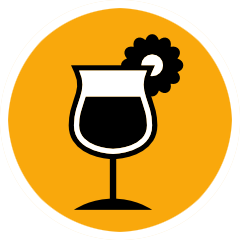 Sip neat with a splash of water in your favorite Whiskey glass (I like the Glencairn glass).