Kinahan's Single Malt Irish Whiskey
Brilliant, crystal clear.
The aromatics are certainly generous offering rich scents of butter toffee, honey, dried red fruits, toasted grain, orange peel and black tea with hints of allspice, pepper, and oak.
The palate is in full agreement with the nose with the fruit component taking center stage then being quickly enveloped by spice, wood, and cigar.
Full-bodied with a a dense and assertive core that finishes dry.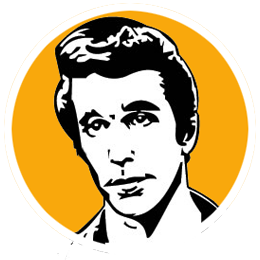 B+
This is a nice addition to the ever-expanding Irish Whiskey offerings that we have all been waiting for so patiently.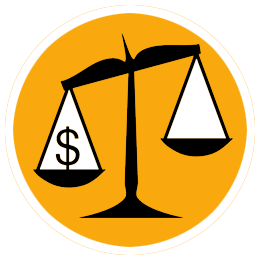 C+
This won't make anyone's bargain list but it's a fine and tasty Single Malt and the price is well within the boundaries for a 10 year Single.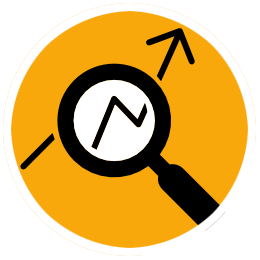 A rich Single Malt Irish created in pot stills and aged for a minimum of 10 years exclusively in ex-Bourbon casks. This is a big and meaty Whiskey with plenty of spice and it's a good choice as a cigar malt as the flavors won't get lost in the pairing. The Kinahan name calls back to 1779 when the original Kinahan Whiskey was founded in 1779 on Trinity Street in Dublin. This original Kinahan's Whiskey was a favorite of the famed Jerry Thomas. In 2014 Kinahan's was launched, again on Trinity Street in Dublin.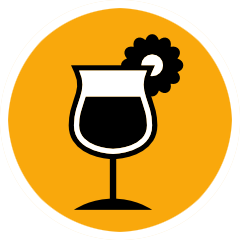 Sip neat with a splash of water in your favorite Whiskey glass (I like the Glencairn glass). This is the perfect malt to pair with a fine cigar.