Egan's 10 Years Old Single Malt Irish Whiskey
The Data
Category Whiskey
Sub-Category Single Malt Irish Whiskey
Origin Offaly
Retail Price $49.99
ABV 47%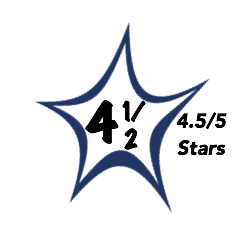 Brilliant, crystal clear.
The aromatics are beautiful and complex ideally marrying cereal grains with rich honeycomb, caramel, wild flowers and herbs, mint, delicate citrus notes, and sweet oak with a hint of campfire.
The palate fully confirms the nose delivering a lush toffee-like core with waves of herbs, brown baking spice, and honey in support.
Full-bodied and quite silky with perfect balance and long, lingering flavors that become both dry and sweet.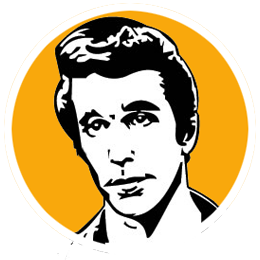 A
There is a lot of new blood in the Irish Whiskey offerings and it's always cool to see something of substance and style like the Egan's Whiskey enter the room.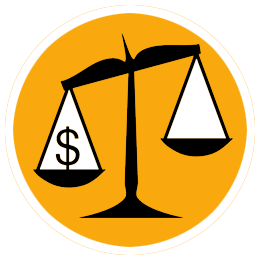 B
It's not cheap at $50 bottle but how could a quality Single Malt Irish Whiskey be cheap? It couldn't. However, the prices are very much in line with 10 year Irish Singles and this one surpasses most in terms of quality.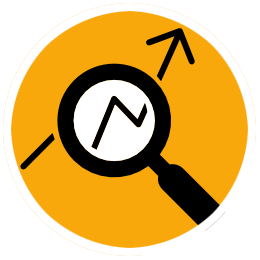 This is a rich and hearty, double distilled Irish Single Malt that will surely delight devotees to the category. It's bottled at a generous 47% abv and non-chill filtered to preserve its silky texture and complex aromatics. While many new Irish Whiskey brands are emerging these days grabbing names from the hat of of Irish distillers long forgotten, the Egan's brand is being revived by the Egans themselves. The sixth generation of Egans, direct descendants of Patrick Egan Sr., who founded the brand in County Offaly in 1852 now pilot the family brand. We look forward to future releases.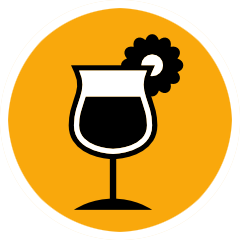 Sip neat with a generous splash of water as the water helps the Whiskey to bloom revealing all of its complex and layered flavors.