Old Tahoe Straight Rye Whiskey
Brilliant, crystal clear.
The nose is quite subtle offering scents of honey, butterscotch, brown baking spices, and secondary notes of vanilla and caramel.
The palate confirms the nose delivering soft, sweet barrel notes with a rich butterscotch core and little to no spice that one would associate with Rye Whiskey.
Medium-bodied and soft in style and texture.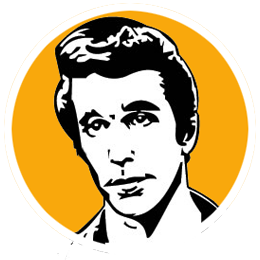 B
We all know that Whiskey is very hot right now and in the world of Whiskey, Rye is white hot.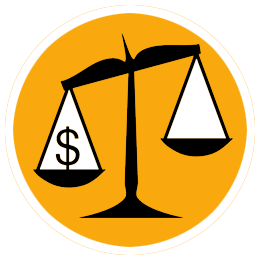 C
With a price tag in the upper $30s this Rye has a lot of stiff competition in the marketplace.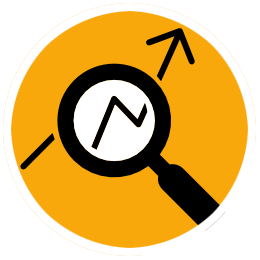 The Old Tahoe Straight Rye is a very soft and delicate Rye. Depending upon your point of view this is a good thing or a bad thing. Hardcore Rye enthusiasts will likely find this to be too gentle to their liking. We are uncertain of the mashbill so I cannot comment on the portion of Rye in the recipe. The distillery does state that the Rye is aged for three years.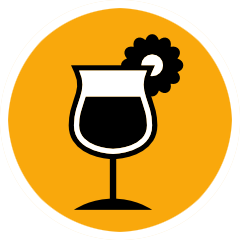 This gentle Whiskey can be sipped neat or chilled or try it in a Whiskey Sour.