Old Tahoe Honey Flavored Rye Whiskey
Brilliant, crystal clear.
The nose is greeted with the scent of sweet honey with a supporting Whiskey note that includes sweet grains, vanilla, and caramel.
The palate delivers a full-throttle honey sensation with flanking notes of vanilla, brown sugar, and subtle tropical fruit notes.
Medium-bodied and quite sweet.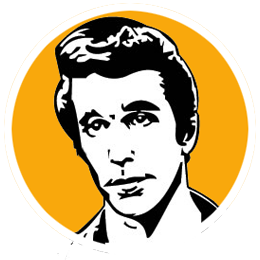 B
Flavored Whiskies are very hot right now and one of the best-performing flavors has been honey.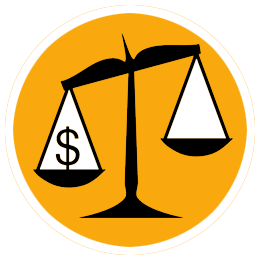 C
With a price tag in the mid $30s this Honey Rye has a lot of stiff competition in the marketplace with other well-established honey flavored Whiskies.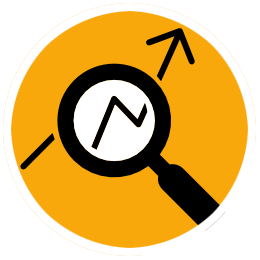 The Old Tahoe Honey Rye utilizes their Straight Rye Whiskey as a base. It is extremely soft and sweet and will certainly appeal to those with a sweet tooth and those who find a pure Whiskey to be too much to handle.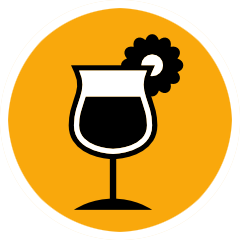 This Honey Rye can be served over ice or perhaps its best use is in tea to make a quick and tasty hot toddy as the Whiskey and honey are already married.