Brilliant, crystal clear.
The nose is filed with the scents of pure grain spirit with corn certainly in the lead. The aromatics are so pure that the corn takes on a fruity note (peach and melon) that is supported by mineral, sweet talc, and a hint of pepper.
The palate is in full agreement with the nose delivering a lush and fruit-filled core with flanking notes of pepper that are more prominent on the finish.
Medium-bodied with perfect balance and a silky texture that while generous finishes quite dry.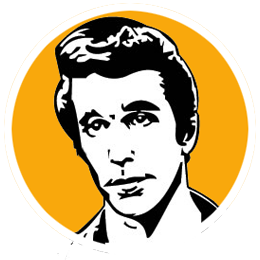 A
"Craft" is such the buzz word in Beer and Spirits but few can tell you what it means. For me craft must be raw material to bottle being performed by the maker. The Frey Ranch Spirits are craft in the best sense of the moniker.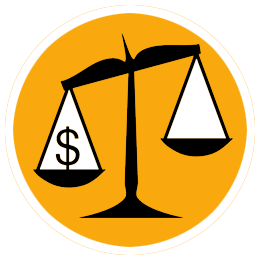 B
At $30 a bottle this is not your bargain Vodka but considering the true craft nature and above all the execution, this is a value.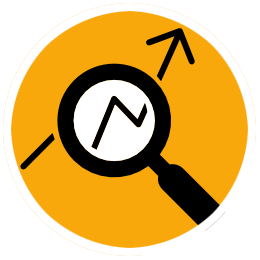 This tasty and unique Vodka is made with a blend of four grains (presented in order of quantity) corn, rye, barley, and wheat. All of the grains are grown on the estate. All steps from milling, fermenting, distilling, and bottling are done on the Frey Ranch property. Now that's craft. The spirit passes through three stills and comes out at 98% abv. By the numbers this is a very neutral spirit but the nose and the palate beg to differ.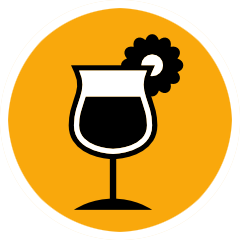 This is waiting for Vodka martini lovers to discover the silky texture and pure flavors found within the bottle Frey Ranch. You could always just chill briefly over ice, strain, and serve.