Brilliant, crystal clear.
The vibrant juniper jumps from the glass and greets the nose followed quickly by the sagebrush that adds a unique note. Waves of exotic spices add to the fun with a bright citrus note that seems to frame all of the botanicals.
The palate echoes the nose delivering a lush and chewy core with an incredibly dense and chewy array of fresh botanicals with trailing notes of coriander and citrus.
Medium to full-bodied with ideal balance and great length.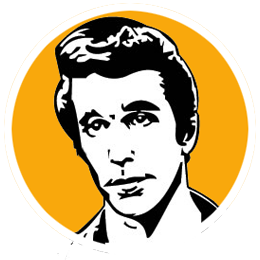 A
"Craft" is such the buzz word in Beer and Spirits but few can tell you what it means. For me craft must be raw material to bottle being performed by the maker. The Frey Ranch Spirits are craft in the best sense of the moniker.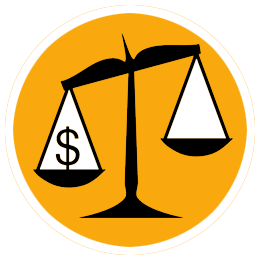 B+
Compared to other craft Gins and what they typically deliver you might consider the $30 asking price to a steal.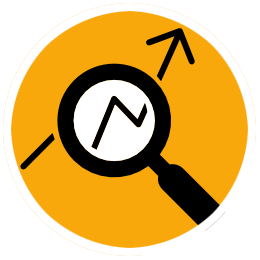 This stylish Gin is made with a blend of three grains (presented in order of quantity) rye, barley, and corn. All of the grains are grown on the estate. All steps from milling, fermenting, distilling, and bottling are done on the Frey Ranch property (just like the Vodka). Two botanicals are also grown on the ranch: juniper (Gin's essential spice) and sagebrush. The homegrown botanicals are joined by coriander, angelica root, cardamon, lemon peel, and orange peel sourced from the rest of the globe. Now that's craft. It's bottled at 90 proof to best showcase the decadent spirit and bright botanicals.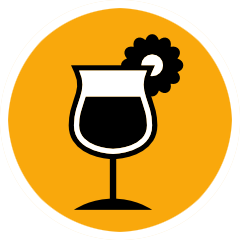 A classic martini seems to be the best use as the pure spirit and botanicals can all come shinning through. Of course you would never turn down a Frey Ranch Gin & tonic.