Christian Brothers Sacred Bond – Bottled in Bond American Brandy
The Data
Category Brandy
Sub-Category American Brandy
Origin California
Retail Price $24.99
ABV 50%
Score 5 Stars/Supreme!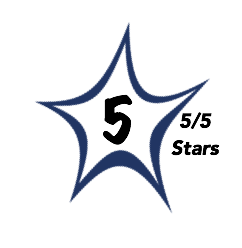 Brilliant, crystal clear.
The nose is rich with the scents of red and black berries with notes of plum, vanilla bean, fig, nougat, marzipan, allspice, and black currant jam.
The palate fully confirms the nose delivering a rich, fruit-focused core with waves of sweet vanilla, brown baking spices, and spicy/sweet oak.
Being bottled at 50% abv it is quite intense while still being very nuanced and complex with perfect balance and great length.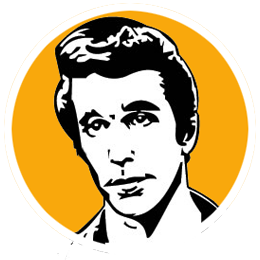 A
I have been a longtime cheerleader for the great, old American Brandy makers who continue to make world-class spirits with little no fanfare. It's my hope that the American consumer will properly embrace these treasures like Christian Brothers Brandy.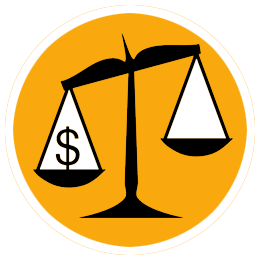 A
At $25 the Christian Brothers Sacred Bond tilts the scales of our quality to dollar ratio being one of the best buys in all spirits categories.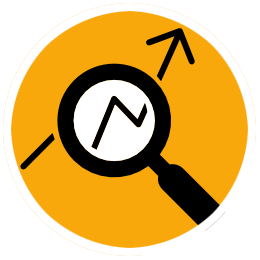 Christian Brothers Brandy was founded in 1882 in California's San Joaquin Valley. Christian Brothers distill their fine Brandy in copper alembic stills just like they do in Cognac. The grapes are all California grown and the spirit is produced from one season's harvest that is fermented into wine before distillation. The new spirit is then rested in American white oak barrels. "Bottled-in-Bond" spirits, like this one, must be aged in wood for a minimum of four years and bottled at no less than 50% alcohol by volume under careful government supervision. The Christian Brothers Sacred Bond is a great addition to their super lineup of delicious and unpretentious California Brandy. This great American Brandy will be released in May of 2016.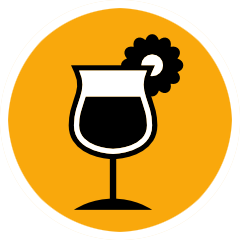 Sip over ice or neat with a splash of water. The cocktail possibilities are endless while a Brandy Crusta seems to be an obvious choice followed by a Wisconsin style Brandy Old Fashioned.