Tullamore D.E.W. Trilogy 15 Years Old Blended Irish Whiskey
The Data
Category Whiskey
Sub-Category Blended Irish Whiskey
Origin Tullamore
Retail Price $79.99
ABV 40%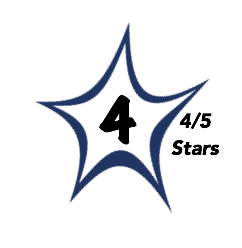 Brilliant, amber and crystal clear.
The nose is very pretty and rather complex perfectly marrying baked orchard fruits with caramel, brown baking spices, toasted nuts, and candied ginger with citrus zest.
The palate echoes the nose with waves of rich fruit being bettered by the flood of spices, honey, and oak that simply takeover.
Medium-bodied being rather rich and creamy with pronounced spice notes that add balance.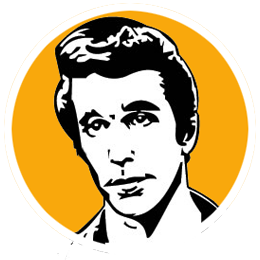 B+
This is a nice addition to the Tully portfolio but it's not quite as cool as their tasty Phoenix bottling.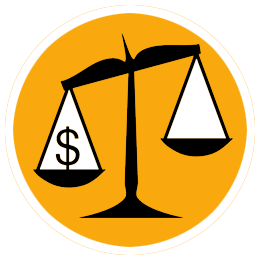 C+
It's not cheap but it seems that the days of Whiskey bargains have left us. It is very much in line with the marketplace.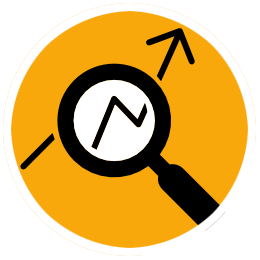 All of the Tullamore D.E.W. Whiskies are a trilogy in a sense being a blend of grain Whiskey, Irish Pot Still Whiskey, and malt Whiskey. However, this Whiskey is a product of another trilogy, a trio of oak cask types: Bourbon, Oloroso Sherry, and Rum. (Let's not forget the triple distillation.) This is a pleasing Whiskey but it could have been a bigger hit had it dialed down the wood impact and perhaps bottled at 43% as opposed to 40%.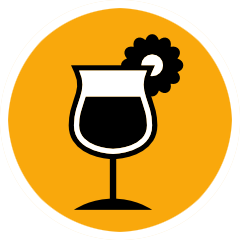 Sip neat with a splash of water or serve over ice.