Brilliant, crystal clear.
The aromatics are unique in the Gin world with vibrant lemon flowers, lemon zest, and pulp taking the lead with juniper taking on a supporting roll.
The palate confirms the nose again delivering a bright, assertive lemon note that reveals many complex layers and subtle botanical accents on a canvas of a silky and pure spirit.
Medium-bodied with perfect balance with a rich, silky texture that carries the flavors from the fruity entry to the dry, zesty finish.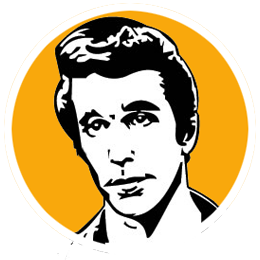 A
Everything about the Malfy Gin is cool from the clear apothecary style bottle and the sharp label to of course the bright lemon-laced spirit discovered within the bottle.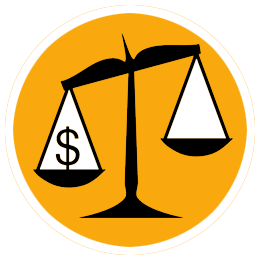 A
At nearly $30 the Malfy is very much in line with high-quality, premium Gins. Everything from the packaging to the liquid screams quality.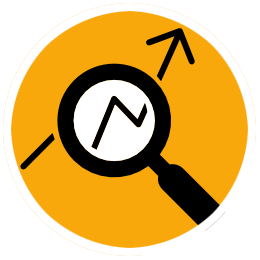 The first thing that you will notice with Malfy, in addition to the very smart and eye-catching packaging, is the unmistakable lemon-forward aromatics and flavors. The Mediterranean style Gins are very different than the London Dry styles that most consumers are accustomed. I hope that we see more of these kind of Gins in the USA soon. The Malfy Gin is produced in the Northern Italian town of Moncalieri by the Vergnano family. The lemons are sourced from the Italian coastline with Italian juniper and five other botanicals.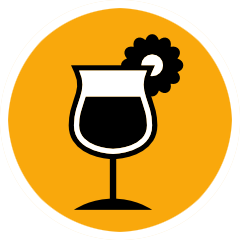 The flavors of the Malfy Gin are so harmonious and complex that it can easily be enjoyed chilled with nothing but ice. It is also very tasty in a Negroni or simply a Gin & tonic.