Pasote Blanco, 100% Agave Tequila
The Data
Category Tequila
Sub-Category Blanco, 100% Agave Tequila
Origin Jalisco Highlands
Retail Price $49
ABV 40%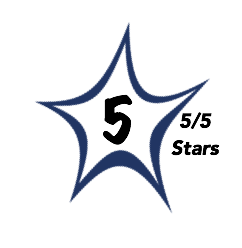 Brilliant, crystal clear.
The nose is wild and complex offering scents of baked and raw agave with a beautiful, fresh herbal layer that flows seamlessly to green, fresh jalapeno with lime. It's a Mexican kitchen in a glass.
The palate matches the nose is each respect delivering an agave fruit core that is generously supported by waves of green herbs, lime, and peppery heat that fades to a sweet, baked agave fruit finish.
Medium-bodied while full-throttle in terms of the flavors with great definition of flavor with long, lingering flavors.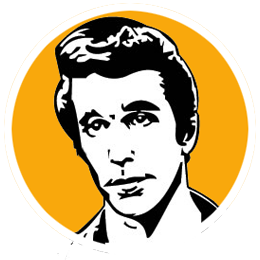 A
When one of Tequila's greatest talents makes a Tequila of this caliber at an amazing distillery of his design it really cannot get any cooler.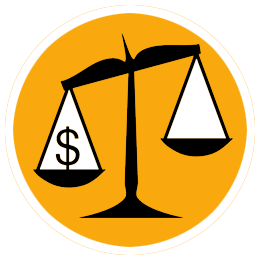 B
At $50 for a blanco it won't make anybody's bargain Tequila list but it is as good as it gets and worth every peso.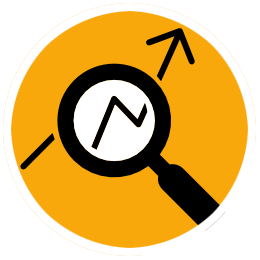 I absolutely love this Tequila. My only small reservation was, "is it too expressive for the rookie Tequila drinker?" I got over that. This superb, world-class Tequila is made by one of the industry leaders, Felipe Camarena, at his El Pandillo Distillery. The Tequilas that he creates are liquid masterpieces. His creations have been the fuel for many stories and instant legends. It's of no use to go into the other fantastic Tequila Felipe has created at his distillery as you can look it up. What's clear is that Pasote Tequila has arrived and it's on the top shelf.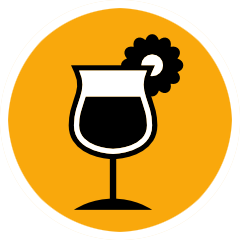 Sip neat or over ice and of course enjoy in a classic Margarita or you favorite Tequila cocktail.