Pasote Reposado, 100% Agave Tequila
The Data
Category Tequila
Sub-Category Reposado, 100% Agave Tequila
Origin Jalisco Highlands
Retail Price $59
ABV 40%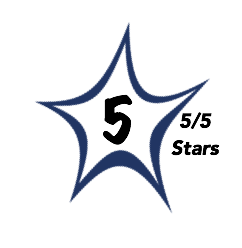 Brilliant, crystal clear.
The aromatics are lovely and inviting as this repo carries on the rich fruit found in their blanco while some of the more angular herbal edges have been tamed and replaced with soft honey and cask notes.
The palate echoes the nose delivering a soft and silky agave and orchard fruit core with supporting notes of lime, salt, mineral, and delicate spice notes provided by the cask.
Medium-bodied with rich, generous flavors of agave. Perfctly balanced with a bright dose of acidity that keeps it vibrant and allows the subtle secondary notes to shine.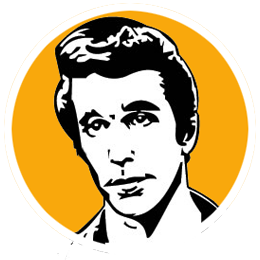 A
When one of Tequila's greatest talents makes a Tequila of this caliber at an amazing distillery of his design it really cannot get any cooler.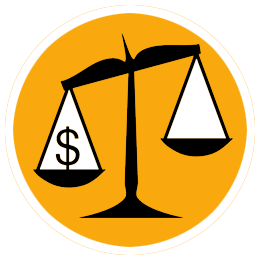 B
At $60 for a reposado it won't make anybody's bargain Tequila list but it is as good as it gets and worth every peso.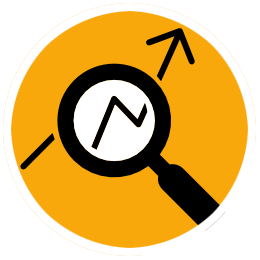 I absolutely love this Tequila (as well). My only small reservation was, "is it too expressive for the rookie Tequila drinker?" Like many Tequila fans I reflexively veer toward to blancos as the delicate flavors of agave can be easily trampled by wood. There is no such worry here as the wood notes are here to add another dimension purely as a supporting player. While the six months of aging (in seasoned American Whiskey casks I imagine) does round the edges on the generous herbal notes it does not damper the hedonistic agave flavors. This superb, world-class Tequila is made by one of the industry leaders, Felipe Camarena, at his El Pandillo Distillery. The Tequilas that he creates are liquid masterpieces. It is clear that Pasote Tequila has arrived and it's on the top shelf.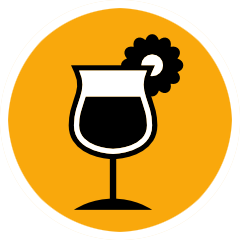 Enjoy with nothing more than a glass but this unique repo is so fresh and vibrant that I would happily use it in cocktails that would otherwise be reserved for blanco Tequila.