Pasote Añejo, 100% Agave Tequila
The Data
Category Tequila
Sub-Category Añejo, 100% Agave Tequila
Origin Jalisco Highlands
Retail Price $69
ABV 40%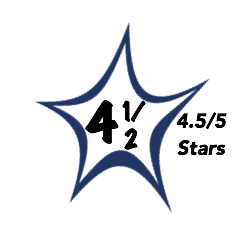 Brilliant, crystal clear.
The nose is very vibrant with scents of agave and fresh herbal notes outpacing the exotic and sweet wood notes that offer supporting notes of vanilla and caramel.
The palate is in full agreement with the nose delivering a lush agave core that is fully enveloped in sweet oak cask notes including vanilla, allspice, and caramel.
Medium-bodied with a generous dose of bright acidity not always found in añejo Tequila. The flavors are generous and bold while maintaining ideal balance.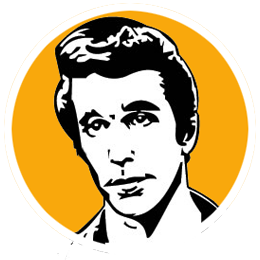 A
When one of Tequila's greatest talents makes a Tequila of this caliber at an amazing distillery of his design it really cannot get any cooler.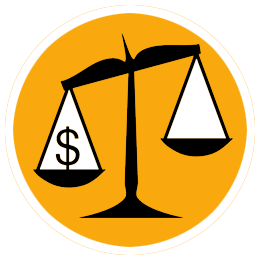 C+
At $70 for a añejo it won't make anybody's bargain Tequila list but it is as good as it gets and worth every peso.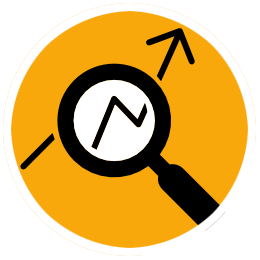 One of the best things that anyone can say about an añejo Tequila is that it is clearly a sibling of the blanco sharing that same fruit and spice signature. The Pasote añejo cleanly achieves this goal as, like the reposado, the wood is here to offer a richness of flavor and texture while not trampling on the great agave flavors. This superb, world-class Tequila is made by one of the industry leaders, Felipe Camarena, at his El Pandillo Distillery. The Tequilas that he creates are liquid masterpieces. Pasote añejo is prime to win over many of the of the most rigid blanco devotees.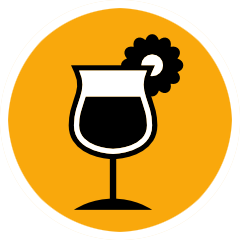 Considering the rich and silky texture along with the ultra-premium price tag you will be best served by sipping this lovely Tequila neat.