Don Q Signature Release/Single Barrel 2005 Rum
The Data
Category Rum/Rhum
Sub-Category Rum
Origin
Retail Price $39.99
ABV 40%
Score 4.5 Stars/Exceptional! +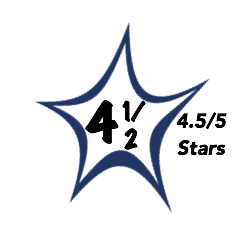 Brilliant, crystal clear.
There is a generous oak note but I find it to be very rounded and mellow (especially with a few drops of water) as the exotic brown spices from the oak marry beautifully with rich dried fruits, caramel, and roasted nuts.
The palate echoes the nose delivering a silky, caramel, and fruit-focused core with an incredibly generous dose of brown baking spice, toasted oak, vanilla, and leather that finishes dry.
Medium-bodied with ideal balance thanks to a fresh dose of acidity and firm wood tannins that rise on the finish.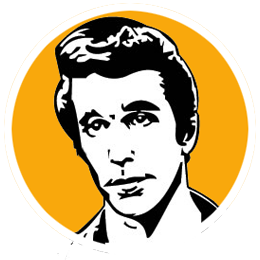 A
The Rums created at Destileria Serrallés and their brand Don Q are simply world-class. Not content to make the same old style of Rums found typically in the marketplace the Don Q Rums are dissecting the Rum making process and defining new ways to interpret the category.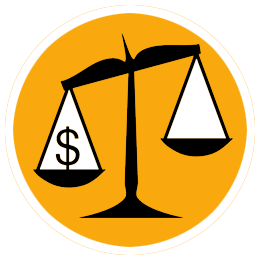 B+
At $40 a bottle this is not your Rum & Coke Rum for bargain seekers but if you're serious this Rum offers a tremendous quality to dollar ratio.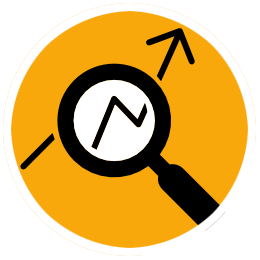 This Signature Release, single-barrel Rum is the first in an upcoming series of single-barrel releases. This single-barrel from 2005 is limited to just 6,000 bottles from the 2005 vintage. The cask was chosen in part due to its deep woodiness that mingles with classic aged Rum notes. It is much drier than many of the long-aged Rums that you will encounter. It's an aged Rum for lovers of wood aged spirits and I see this having a great crossover appeal with Whiskey and Brandy drinkers. The next in the Signature Release series will be a 2007 vintage Rum to be released in 2017.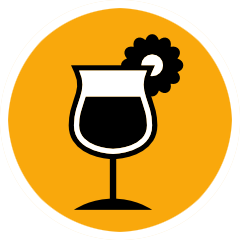 This beautiful Rum needs a little, very little, help right out of the bottle with the addition of just a few drops of water. With water the Rum absolutely blossoms giving you all that it has in the nose and on the palate.