Brilliant, crystal clear.
The nose is incredibly pure with scents of grain and citrus blossom with accents of mineral and dried herbs.
The palate echoes the nose delivering a lush and silky core with supporting and vibrant mineral and citrus notes that add interest and length.
Medium-bodied with a bright dose of acidity and long, lingering grain and mineral flavors.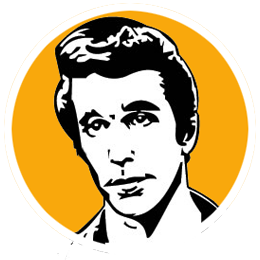 B
We love the clean, pure flavors and the value for money.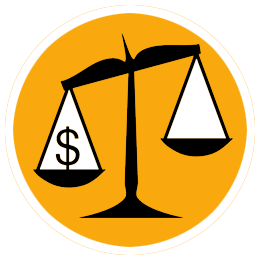 A
Prairie Organic is clearly one of the established best values in the Vodka category.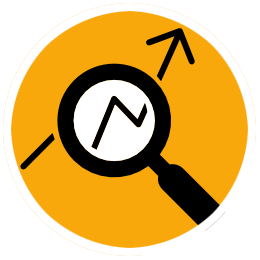 The popular Prairie Organic brand is a creation of Phillips Distilling a Midwest distiller who has been distilling spirits for more than a century. The corn used to distill Prairie Organic Spirits is, as the name would suggest, organic, non-GMO corn grown by local family farms. The Prairie Organic has gained a loyal following and has numerous awards for their efforts.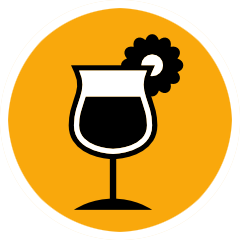 Use in your favorite Vodka cocktail. We like the Prairie Organic in a Moscow Mule.