Brilliant, crystal clear.
The nose is wonderfully aromatic reminiscent of the best Grappas that you have nosed offering scents of wild flowers and macerated red fruits with hints of mineral and tropical fruits.
The palate echoes the nose while fully coming to life offering a lush and chewy fruit-driven core with layers of berry and tropical fruits with a delicate and creamy vanilla-accented finish.
Medium-bodied with a beautifully silky texture and long, decadent finish.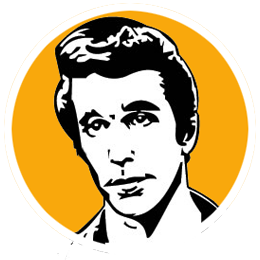 A
I find the entire RE:FIND story and practice to be wonderfully ingenious and inspired.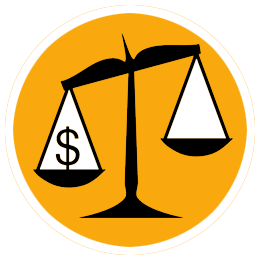 B
Let's be honest, Vodka is a commodity spirit with so much being made and so often it's just a label with a carefully woven tale. For this reason we like our Vodka to be inexpensive. With that said, RE:FIND is different and we find this Vodka to be a true ultra-premium product.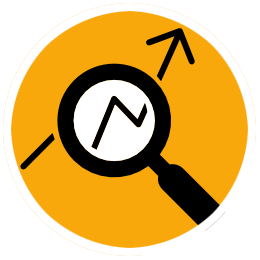 The RE:FIND spirits are made in Paso Robles, California. Alex Villicana is a well-known winemaker in the region that has recently become a distiller making spirits with a unique twist. Many winemakers bleed a percentage of the grapes free-run juice in order to concentrate their red wines. It's a practice used around the world. Unless you want to make Rosé from this juice it often gets discarded. Alex has captured his free-run juice along with the juice from his neighbors to create RE:FIND spirits. The Vodka is much more expressive and textured than the typical Vodka adding something unique to the category.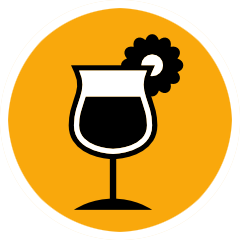 This Vodka is versatile and we enjoy sipping it neat with a slight chill.