RE:FIND Cucumber Flavored Vodka
The Data
Category Vodka/Aquavit
Sub-Category Flavored Vodka
Origin California
Retail Price $44
ABV 40%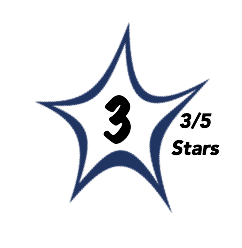 Brilliant, crystal clear.
The nose is quite green with the scent of cucumber (skins and flesh) with green and dried herbs, and a distinct earthiness.
The palate confirms the nose delivering the green cucumber notes with a generous dose of sugar and pithy citrus notes rising on the finish.
Medium-bodied with bold vegetal flavors and a healthy dose of sweetness.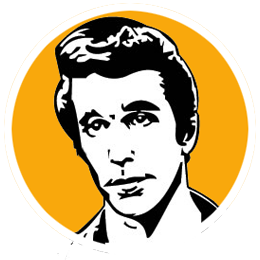 A
I find the entire RE:FIND story and practice to be wonderfully ingenious and inspired.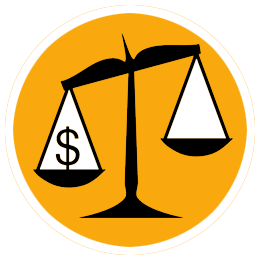 C
At over $40 it's in the upper tier of flavored Vodkas.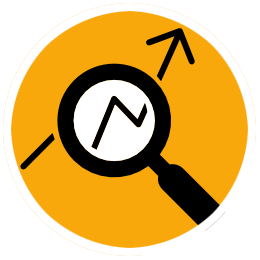 The RE:FIND story of using would-be discarded grape juice to create craft spirits is inspired. (See full story in their Vodka review). The world of flavored Vodka is tricky as the field is crowded and the flavors can be polarizing at times. The RE:FIND cucumber is different than any other cucumber we have tried being far more raw and vegetal making it a cocktail ingredient rather than a sipping Vodka for many.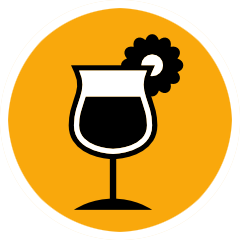 We like this in cocktails perhaps drinks utilizing vegetables that will benefit from the unique flavors found here.