RE:FIND Batch No. 3 Rye Whiskey
Brilliant, crystal clear.
The nose is unmistakably rye with loads of brown baking spices delivered at near parity and hints of vanilla bean.
The palate echoes the nose delivering a round, slightly viscous sweet grain core with loads of baking spices and the vanilla found on the nose taking a bigger role while it mingles with caramel.
Full-bodied with a prominent sense of alcohol due to the over-proof bottling strength.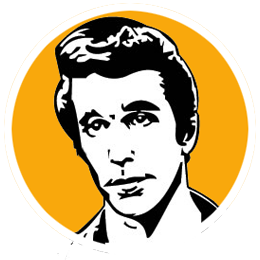 A
We love a tasty craft Rye Whiskey and this one has enough unique flavors to warrant its addition to your bar.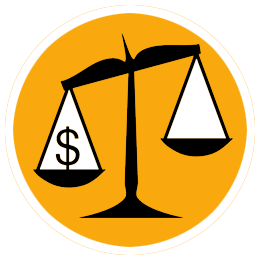 C+
Rye Whiskey is rarely cheap these days and the craft distillers never give away this precious commodity so we are not feeling much sticker shock.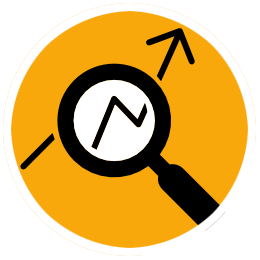 The wash, aka beer, of this Whiskey was made at local breweries before being distilled at RE:FIND. Then it was aged in small barrels for an undisclosed period of time. It is bottled at 45% abv. The wood is certainly very evident showing loads of brown baking spices and sweet vanilla while the rich, spicy Rye is still defined. The spirit is very intriguing and we would have loved to see this aged in a full barrel for four years.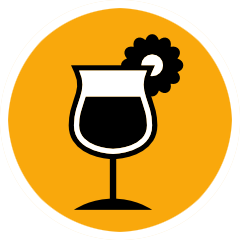 Sip neat with a generous splash of water to tame the higher proof while also allowing the flavor to fully blossom.