RE:FIND Finished in Barrel Vodka
Brilliant, crystal clear.
Well, there is not a chance you could nose this and think Vodka. The aromatics are firmly in the Whiskey camp offering waves of caramel, vanilla, cloves, allspice, cinnamon, and toffee.
The palate is in full accord with the nose delivering a rich, Bourbon barrel notes with only the spirits lush and silky texture left to speak for itself.
Medium-bodied with rich and expressive barrel notes of brown baking spice, vanilla, and caramel.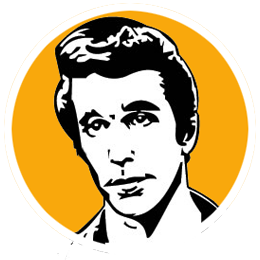 B
I find the entire RE:FIND story and practice to be wonderfully ingenious and inspired. We love the spirits but find this one to be all about the wood and little to do with the spirit.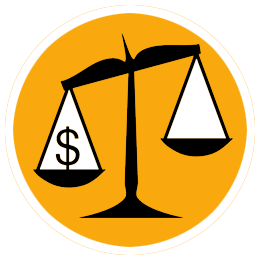 C
At $50 there is a lot of competition in the young Whiskey category.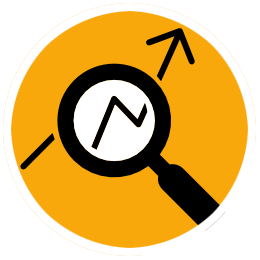 The RE:FIND story of using would-be discarded grape juice to create craft spirits is inspired. (See full story in their Vodka review). There is a reason that you don't see many Vodkas aged or finished in new or first-fill used Whiskey casks as the resulting spirit is much more about the barrel than it is the spirit. Whiskey makers around the world will tell you that wood contributes anywhere from 50-80% of the flavor and aroma. This is the case with a base spirit that is far more heavy than a delicate Vodka, which is a roundabout way of saying that a Vodka will simply be overwhelmed by a Whiskey cask. With that said —it is pretty and easy to drink.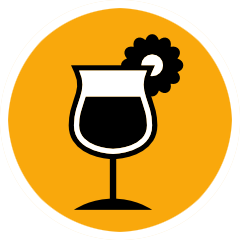 Sip neat with a splash of water. I would avoid adding much else or you will completely trample on the delicate nuances.