Brilliant, crystal clear.
The nose delivers a careful balance of molasses with vanilla cream supported by tropical fruits and hints of banana.
The palate echoes the nose delivering a rich and sweet sugar-focused center with accents of tropical fruit and hints of mineral.
Medium-bodied and sweet with long, lingering flavors.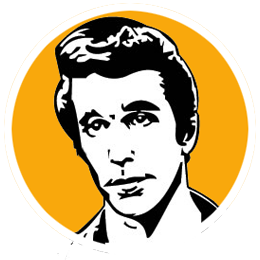 B
We are seeing more US craft distillers getting into the Rum category. Good things are on the horizon.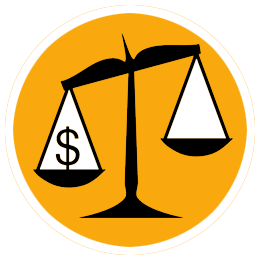 B
At right around $20 this silver Rum represents a reasonable value.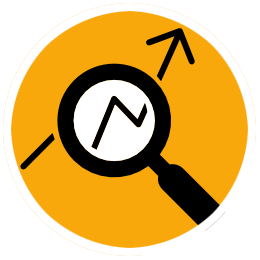 Bayou is distilled and bottled in Lacassine, Louisiana. It was founded in 2011, by brothers Tim and Trey Litel and longtime friend Skip Cortese. Earlier this year the New York-based Stoli Group® USA became the exclusive national distributor. While the products — Bayou Select, Bayou Silver, Bayou Spiced, and Bayou Satsuma Rum Liqueur — have been available across the Gulf South since 2013, the recent partnership with Stoli Group confirms that Bayou Rum is in the midst of an extensive nationwide expansion, rolling out in markets from Nevada to New York throughout the course of the next few months.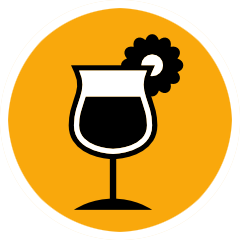 This is a great cocktail Rum showing great versatility working in the classic Cuba Libre and Daiquiri.