Casa D'Aristi Kalani Liqueur
Brilliant, crystal clear.
The nose is unmistakably raw and baked, sweet coconut with accents of coconut cream, cocoa, and hints of caramel.
The palate confirms the nose delivering an incredibly rich coconut-driven core with waves of cream, cocoa, and baked coconut with hints of citrus on the finish keeping it fresh and vibrant.
Medium-bodied and sweet while never being cloying giving waves of complex coconut flavors.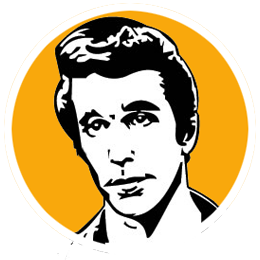 A
I've long been a fan of this wonderfully pure and expressive Liqueur going back to the days when it was sold in a coconut bottle!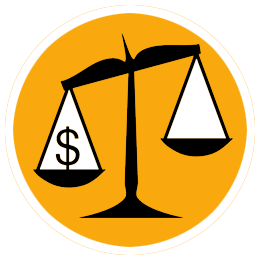 B
At over $30 a bottle this is not a bargain coconut Liqueur but it may be the best so we are happy with the asking price.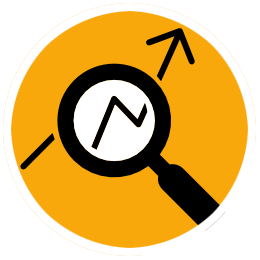 Casa D'Aristi has made their iconic Kalani for many years. I can't possibly keep up with all of the packaging changes through the years (I think I have three in my collection) but their latest bottle is by far the best. At the heart of Kalani is D'Aristi's pure sugar cane Rum. The yellow dwarf coconuts are gathered at a 19th century colonial Yucatan plantation called OXTAPACAB. The coconut meat is shredded and pressed for its milk that is then fermented at Casa D'Aristi. It's a labor-intensive process but this is why Kalani so pure and intensely coconut.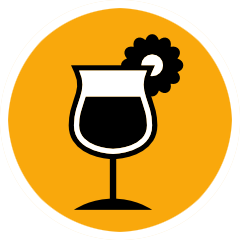 Serve neat, optionally chilled, or in any number of tropical-inspired cocktails. A dessert in the glass if you have a sweet tooth or your secret weapon in cocktail creation.