Casa D'Aristi XTA Liqueur
Brilliant, crystal clear.
The nose is wonderfully intense with scents of exotic tropical flowers, honey, and anise with hints of wild mint, candied orange peel, and papaya.
The palate echoes the nose delivering a rich honey and anise focused core with flanking notes of mint and honeycomb.
Full-bodied with intense spice and herbal flavors that give this sweet and lush Liqueur an unexpected vibrancy.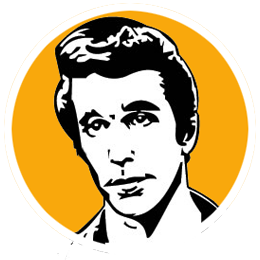 A
I've been a longtime fan of this Liqueur in its early versions and the new interpretation is lovely in its own right.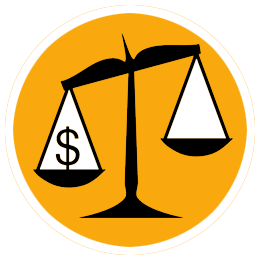 B
At over $30 a bottle this unique Liqueur has many uses and we find it well worth the asking price.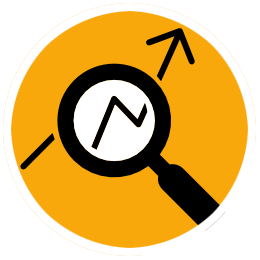 Unique and exotic flavors are not often quickly understood. Casa D'Aristi XTA (pronounced ISH-ta) is made from the honey gathered from hives that feed from the Xtabentun flower that is native only to the Yucatan. These busy stingless bees are the unsung heroes. As you can imagine this special honey is very limited as is XTA. The fermented honey is flavored with Mexican anisette and macerated in Casa D'Aristi Rum. It's a beautifully exotic and unique Liqueur.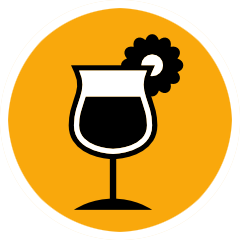 Serve neat after dinner or in any number of modern cocktails.