Père Magloire Fine V.S. Calvados
Brilliant, crystal clear.
The nose is very floral and fruity with many expressions of apple offered such as juice, fresh picked apple, and baked apples.
The palate surely echoes the nose delivering a lush and sweet apple-focused core with lovely wood-derived notes of caramel and brown baking spices.
Medium-bodied with long, lingering fruit notes capped by a slightly tart dose of acidity that keeps it fresh and balanced.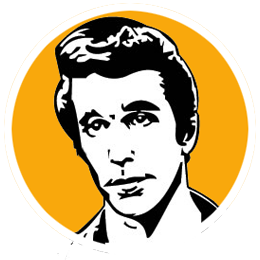 A
Calvados as a category starts at a cool level higher than most any other. Sadly, this is one of the most misunderstood and under appreciated categories. Make it a goal to drink more Calvados this year!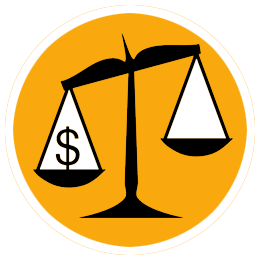 C+
Calvados, like most French brandy, is not cheap and $35 is certainly sensible while we would love to see Père Magloire entry-level offering at under $30.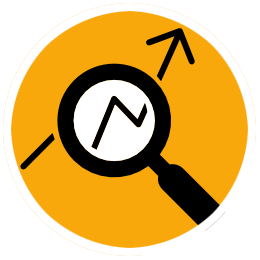 The Père Magloire brand was established in 1821 and has now seen eight generations of cellar masters, as well as a few ownership changes. Today Père Magloire is the largest Calvados brand in France and throughout the world. Père Magloire offers 10 expressions of Calvados, as well as a Pommeau, with their Fine V.S. being at the introduction of the range.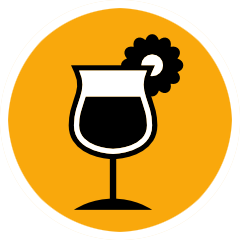 Sip neat after dinner or use in cocktails as this makes a very refreshing drink/aperitif when mixed with ginger ale/beer.