Corazón Blanco, 100% Agave Tequila
The Data
Category Tequila
Sub-Category Blanco, 100% Agave Tequila
Origin Jalisco
Retail Price $24.99
ABV 40%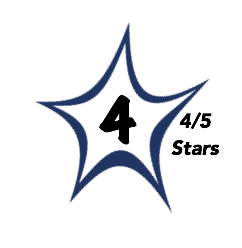 Brilliant, crystal clear.
The nose is quite aromatic with waves of sweet agave, fresh herbs, citrus, and pickling spices seamlessly married.
The palate echoes the nose delivering a rich, baked agave core with flanking herbal and citrus notes with long, lingering notes of agave with coriander seed and hints of yellow mustard seed.
Medium-bodied with perfect balance thanks to a vibrant dose of fresh acidity.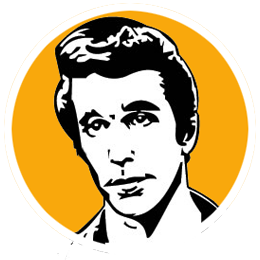 A
I have been a longtime fans of all of the Tequilas crafted at Tequila San Matiås.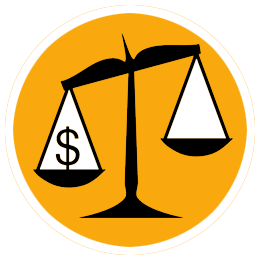 A
Tequila lovers are always seeking quality Tequila offered at appealing prices and the Corazón brand has been doing this for some time. At $25 a bottle for their Blanco (less at a lot of competitive retailers) it's a top value.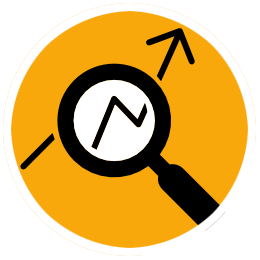 This tasty and charming Tequila is produced at the family-owned Tequila San Matiås de Jalisco in the Los Altos (Highlands) region. All of the Corazón Tequilas are made with 100% Blue Agave and undergo a double distillation. The Corazón brand has always been solid and it represents one of the best values in quality, 100% agave Tequila. This Blanco is unaged, rested briefly in stainless steel before bottling retaining its fresh, pure agave aromas and flavors.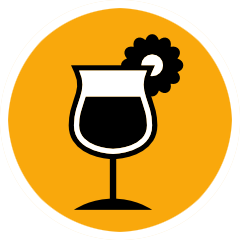 The possibilities are endless as this bold blanco is ready to use in all of your favorite Tequila cocktail recipes.