Corazón Reposado, 100% Agave Tequila
The Data
Category Tequila
Sub-Category Reposado, 100% Agave Tequila
Origin Jalisco
Retail Price $29.99
ABV 40%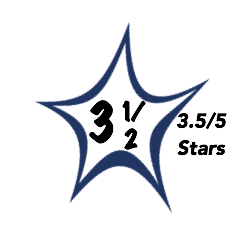 Brilliant, crystal clear.
The nose is rather pretty and more subtle than the blanco offering scents of baked agave, caramel, allspice, nutmeg and hints of citrus.
The palate is in full agreement with the nose delivering a lush core that showcases the baked agave while becoming woody at times leading to a long finish punctuated by caramel and brown spices.
Medium-bodied with a rich core that becomes drier on the finish providing a vibrant dose of acidity.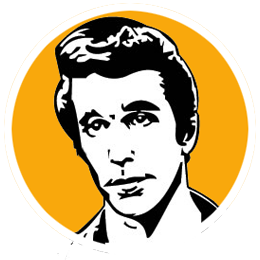 A
I have been a longtime fan of all of the Tequilas crafted at Tequila San Matiås.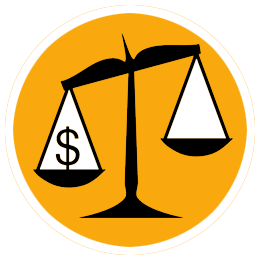 A
Corazón Tequila has always represented value and their reposado certainly hits the mark. At $30 a bottle for their repo (less at a lot of competitive retailers) it's a top value.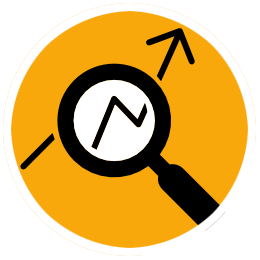 This tasty and charming Tequila is produced at the family-owned Tequila San Matiås de Jalisco in the Los Altos (Highlands) region. All of the Corazón Tequilas are made with 100% Blue Agave and undergo a double distillation. The Corazón brand has always been solid and it represents one of the best values in quality, 100% agave Tequila. Their reposado spends 6 to 8 months in ex-American Whiskey barrels gaining a splash of color as well as rich caramel and brown spices. The Corazón reposado is quite different than their blanco.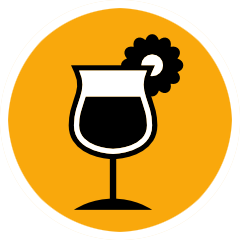 Sip neat or use in cocktails such as the El Diablo.