Booker's Big Time Batch Rye Whiskey
Brilliant, crystal clear.
The nosing at full strength shows dense fruit and spice notes with sweet caramel but a big blast of alcohol as well. With the addition of water it really blossoms revealing nuanced scents of banana bread, rich caramel with allspice, black pepper, cloves, ginger, orange peel, vanilla bean, and star anise.
The palate echoes the nose delivering a rich and powerful core of fruit and spice with countess barrel notes and a long, trailing finish that becomes drier as it fades.
Full-bodied and quite aggressive with its nearly 70% abv but it does become a more gentle giant with the addition of water.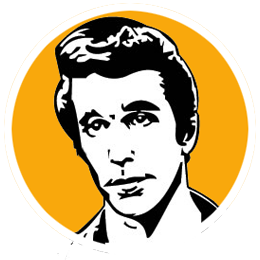 A
Booker's has always been cool and then you raise the bar by offering a Rye forward mashbill rested in oak for 13-plus years and it gets very cool indeed.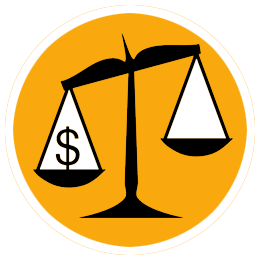 C
There are some unique and rare products where the value question is inappropriate — this is one of those products.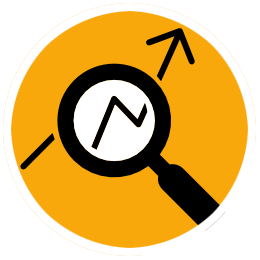 When the Booker's brand is utilized for a special Rye Whiskey people will sit up and take notice. Back in 2003 Booker created a special Rye that is now referred to as "Big Time Batch." This unique mashbill is said to have been kept in the mind of its creator while it is believed to be somewhere near 70% rye. This is a very limited release as Booker did not lay down much of the bold Whiskey.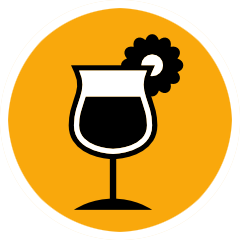 There are some that will want to enjoy this bold Whiskey at full strength. While I can appreciate this point of view it is unquestionably more complex and nuanced with a water addition so that is how I will enjoy it. Please do not add ice or anything else to this rare gem of a Whiskey.