Knob Creek Limited Edition – Batch 1 2001 Kentucky Straight Bourbon
The Data
Category Whiskey
Sub-Category Kentucky Straight Bourbon
Origin Kentucky
Retail Price $129.99
ABV 50%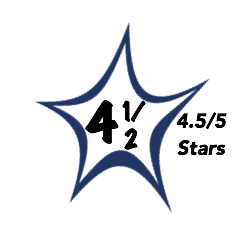 Brilliant, crystal clear.
The aromatics offered by this Bourbon are so rich and seductive that it's hard to stop nosing. The dense toffee, caramel, and baked fruit notes are perfectly married and jump from the glass (especially after a water dose). Supporting notes of charred oak, brown baking spices, and vanilla.
The palate echoes the nose with a decadent, sweet fruit, caramel and nut core supported by brown spices and pepper that become drier and more wood forward on the finish.
Full-bodied with the rich baked fruits and spices carrying the higher proof with ease and style.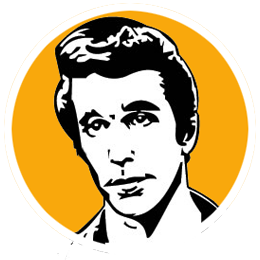 A
I have long been a fan of Knob Creek and this special, limited edition is my favorite of the non-traditional releases.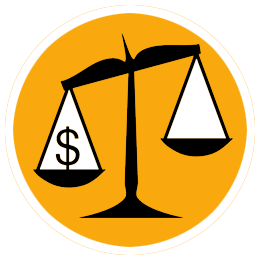 C
There are some unique and rare products where the value question is inappropriate — this is one of those products.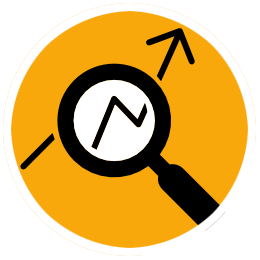 The Knob Creek 2001 Limited Edition is offered in three different batches — this review is for their "Batch 1." Most of you know the traditional Knob Creek very well. It was launched in 1992 and was and is a nine year old Bourbon bottled at 100 proof. This special edition is also offered at 100 proof while it was aged for 14 years! Like it's companion Whiskey, the Booker's Big Batch Rye, these barrels were filled when Booker was still with us and finished by his son, Fred Noe. While Knob Creek has offered a set of unique expressions in recent years this 2001 edition is perhaps the most special.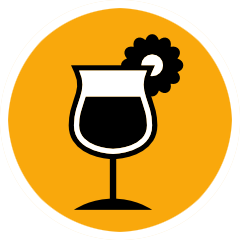 This rare and bold Whiskey does mask its strength to a large degree allowing it to be enjoyed at full strength but I prefer it with a splash of water. Please do not add ice or anything else to this rare gem of a Whiskey.