Canadian Club 100% Canadian Rye Whisky
Brilliant, crystal clear.
This beautiful Whisky is wonderfully aromatic with waves of black fruits and spicy rye lifting from the glass supported by brown baking spices, dark caramel, vanilla bean, and oak.
The palate echoes the nose delivering a rich caramel and toffee-centered core with loads of toasty oak, spicy rye, Christmas cake spices and fruit, and trailing hints of roasted nuts.
Medium to full-bodied with ideal balance and great complexity as the fresh acidity activates your saliva and begs for the next sip.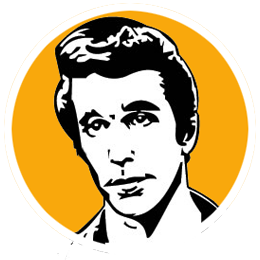 A
Canadian Whisky is one of the world's most misunderstood and castaway categories but bottlings like this Canadian Club Rye remind us all of the glorious potential.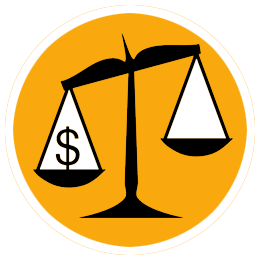 A
I dare you to find more hedonistic Rye Whisky pleasure for the dollar than this Canadian Club Rye.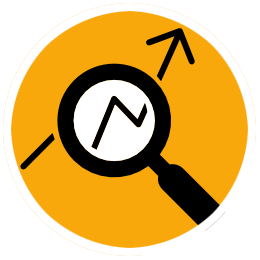 In a marketplace that is absolutely mad for Rye Whisky this Canadian Club Rye could not have arrived at a better time. As the label boldly states, it's 100% Rye and 100% delicious and will beyond a shadow of a doubt become a favorite of savvy bartenders as the rich and complex flavors found here are not typically found at this modest price point. It's made entirely at Alberta Distillers and matured in three barrel types: new charred white oak, once-used Bourbon barrels, and Canadian Whisky barrels. This is all academic as the proof is in the glass. Just buy it!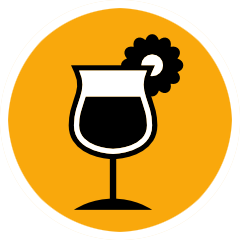 You really need nothing but a glass while a splash of water allows it to bloom. The classic cocktail applications are endless but this will improve your standard Manhattan both in the glass and in your wallet.