The Data
Category Gin/Genever
Sub-Category Gin
Origin Menorca
Retail Price $47.99
ABV 41%
Score 4.5 Stars/Exceptional! +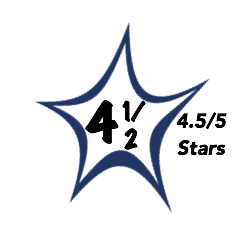 Brilliant, crystal clear.
The aromatics are quite beautiful as the grape spirit is very evident acting as the perfect platform for the vibrant juniper and citrus notes with hints of coriander, bark botanicals, and lavender.
The palate echoes the nose delivering a silky but sprite grape spirit core with a lovely marriage if bright juniper and lemon with earthy spices and soft wildflower accents.
Medium to full-bodied with perfect balance and great length.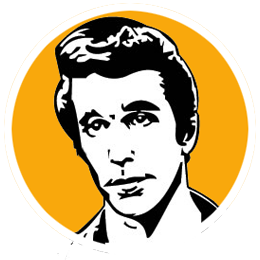 A
I am a longtime fan of the Mahón style Gin as it is so versatile offering unique flavors and textures.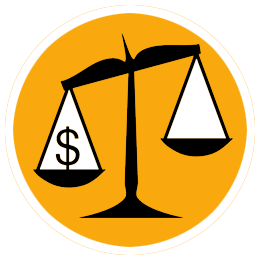 C
This is not cheap to be sure but if you are a Gin lover this is a must for your bar as it represents a distinctive style.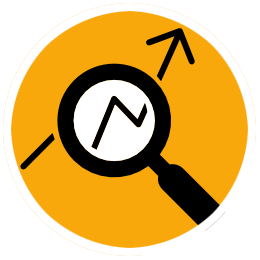 Gin from Spain? Not such a strange thing when you consider that Spain's Gin zone is the island of Menorca, which was belonged to the British crown over two centuries ago. Mahón is actually a style of Gin that developed out of a desire to sell Gin to British sailors while using the local wine as a base for the spirit. This tasty Mahón is produced by Xoriguer much as it was in its founding. The grape spirit is infused with juniper and other botanicals then rested in large, neutral oak barrels before bottling.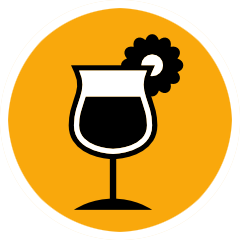 The Mahón Gin needs nothing but a slight chill and perhaps a lemon peel. It's great with just soda and lemon and just as good with ginger beer. In a classic Gin cocktail I find it makes a terrific and unusual Tom Collins.