Blue Nectar Silver, 100% Agave Tequila
The Data
Category Tequila
Sub-Category Silver, 100% Agave Tequila
Origin
Retail Price $39.99
ABV 40%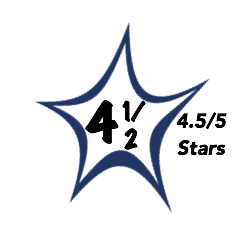 Brilliant, crystal clear.
Beautifully fragrant with ripe, sweet agave in the lead supported by fresh herbs and mineral with hints of citrus and mirin.
The palate echoes the nose delivering a lush and silky textured fruit-driven core with a generous dose of vibrant acidity with trailing notes of mineral and herbs.
Medium-bodied with ideal balance and a long, lingering finish.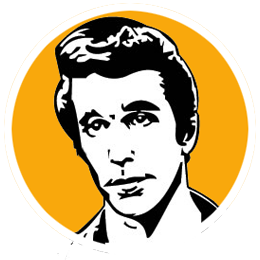 A
I always love a well-made blanco Tequila with style and panache like the Blue Nectar Silver.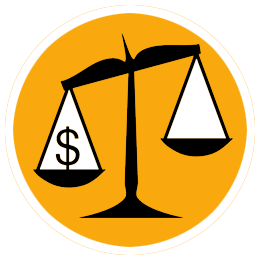 B
At $40 a bottle this is not your bargain blanco but it is delicious and versatile, worthy of a place in your bar.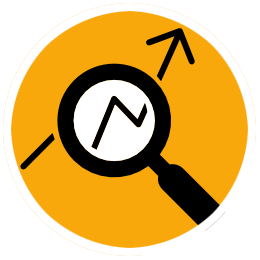 Triple distilled, unaged of course, and a very expressive blanco Tequila. Blue Nectar Silver manages to be ultra clean while slightly funky with great secondary flavors that separate it from the crowd. The brand is a creation of a father and son team in America as the furthermost possible expression of their love of Tequila.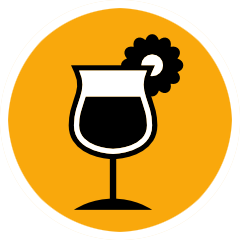 If you're like me and enjoy sipping good blancos, this Tequila is for you. Additionally, the Blue Nectar Silver is a great cocktail spirit with a rich texture and endowed with distinctive accents that shine in any mix.