Blue Nectar Extra Blend Reposado, 100% Agave Tequila
The Data
Category Tequila
Sub-Category Reposado, 100% Agave Tequila
Origin
Retail Price $44.99
ABV 40%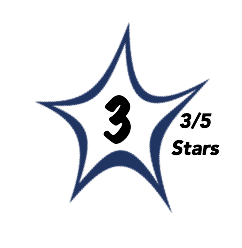 Brilliant, crystal clear.
The nose is filled with the scents of charred oak and baked agave with supporting notes of brown baking spices, black pepper, and burnt marshmallow.
The palate is largely in agreement with the nose while the bitter and astringent wood notes that envelope the baked agave was more aggressive than anticipated.
Medium to full-bodied with loads of spice and oak.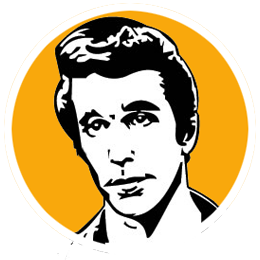 C
We are huge Tequila fans at BevX but this enthusiasm can be challenged when wood trod on the unique agave flavors we crave.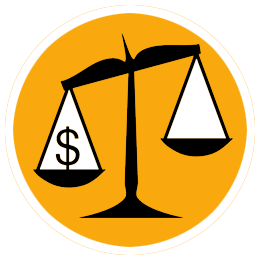 C
At $45 a bottle it is not out of line for a premium aged Tequila but we are not exactly sold.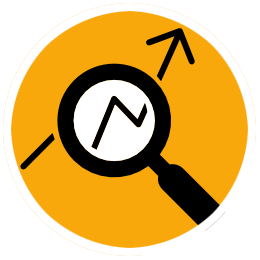 The Blue Nectar Extra Blend is double distilled and then aged in ex-American Whiskey casks for six to eight months — as is classically done with reposados. So why is this reposado so dark? When the classic reposado is achieved it is then blended with a three-year-old extra añejo Tequila. The result is a Tequila that is far more like an añejo than a reposado. The brand is a creation of a father and son team in America as the furthermost possible expression of their love of Tequila.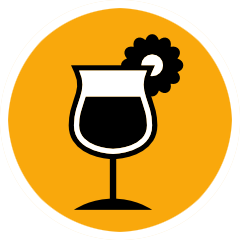 This is a premium Tequila and with the unique blend offered here I can only assume that it's designed for sipping while the flavor profile suggests that it may be best when blended in a cocktail.