Blue Nectar Special Craft Reposado, 100% Agave Tequila
The Data
Category Tequila
Sub-Category Reposado, 100% Agave Tequila
Origin
Retail Price $49.99
ABV 40%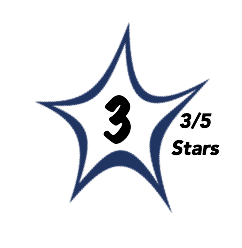 Brilliant, crystal clear.
The nose is intruiging with brown baking spices, vanilla, and brown sugar taking the lead followed by scents of sweet agave and subtle oak notes.
The palate is simpatico with the nose while being a good bit sweeter than even the nose suggests with Christmas spices filling the palate.
Medium-bodied with loads of spice and a very sweet, fruity core.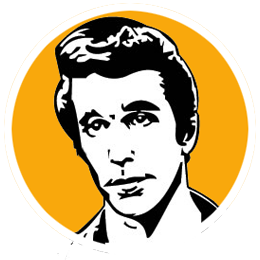 C
We are Tequila purists in most cases so encountering a sweetened and flavored Tequila will often fail to fill our sails.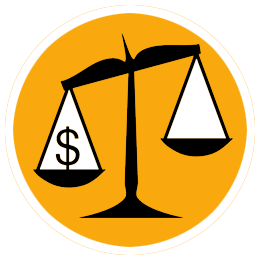 C
At $45 a bottle it is not out of line for a premium aged Tequila but this is not exactly our cup of tea.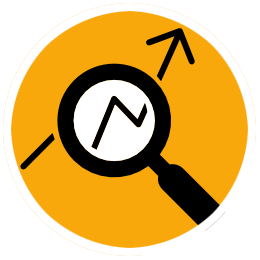 The Blue Nectar Special Craft is essentially a flavored Tequila with a very generous dose of vanilla and brown baking spices. This may be very appealing to some as it is much like an aged Tequila Liqueur. The brand is a creation of a father and son team in America as the furthermost possible expression of their love of Tequila.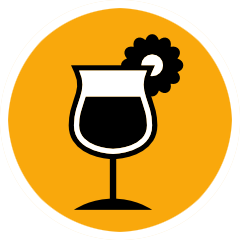 The Blue Nectar Special Craft is described as a sipping Tequila so perhaps its best inclusion is after dinner where you may typically enjoy a Liqueur.