Jumbie Coconut Splash Flavored Rum
Brilliant, crystal clear.
The aromatics are vibrant and unmistakably coconut offering both fresh and toasted coconut meat with fresh juice and subtle hints of cocoa beans.
The palate echoes the nose delivering a sweet but incredible, well-balanced burst of pure coconut flavors with flanking notes of citrus that keeps it clean and very refreshing.
Medium-bodied with gobs of rich coconut flavor and perfect balance thanks to a dose of fresh acidity.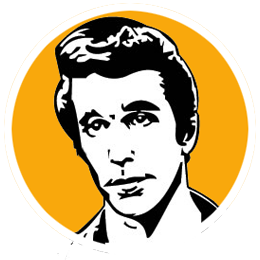 A
Tropical cocktails can often do with a dose of coconut but it must be pure and it must balanced like the Jumbie Coconut Splash.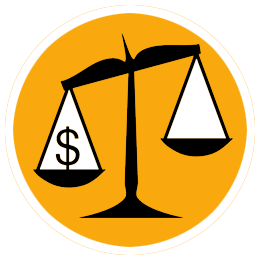 A
At $14.99 for a one liter bottle you just can't beat the Jumbie Coconut Splash as comparable products frequently sell for twice as much. Summer cocktails just got more thrifty.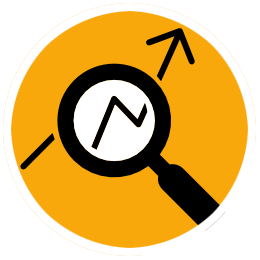 Pure molasses Rum from St. Maarten is blended with bright coconut flavors creating a super and indispensable item in your Tiki bar. We were blown away by the quality being offered at such a modest price and it has inspired some new summer cocktails with a hint of coconut. The two greatest assets of this flavored Rum/Liqueur are its genuine coconut flavor and its vibrant palate that is not at all cloying as so many coconut Rums can be.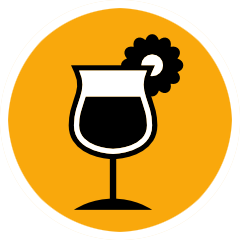 You can simply enjoy the Jumbie Coconut Splash on the rocks but it really comes alive in cocktails. It pairs beautifully with: Rum, Tequila, tropical fruit juices, chocolate, ginger, and tamarind.