Jumbie Pineapple Splash Flavored Rum
Brilliant, crystal clear.
The nose is filled with sweet tropical fruit featuring pineapple with mandarin orange and other tropical fruits as well.
The palate is in full agreement with the nose with sweet tropical fruits at the core with soft notes of confectioners' sugar, tropical flowers, and hints of vanilla.
Medium-bodied with sweet tropical fruits.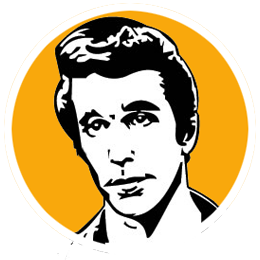 B
The pineapple splash is very tropical and will work as a tropical fruit blast in cocktails.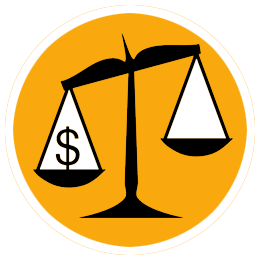 A
At $14.99 for a one liter bottle you just can't beat the price.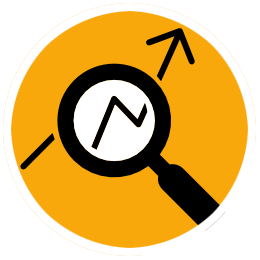 Pure molasses Rum from St. Maarten is blended with tropical flavors creating a valued item in your Tiki bar. It is rather sweet so think of it as a Liqueur and a little will go a long way in cocktails and desserts.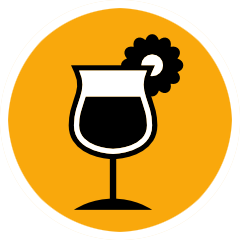 Use with Rum and Tequila to give any cocktail a tropical accent.