El Consuelo Organic Blanco, 100% Agave Tequila
The Data
Category Tequila
Sub-Category Blanco, 100% Agave Tequila
Origin Los Altos Highlands, Jalisco
Retail Price $49.50
ABV 40%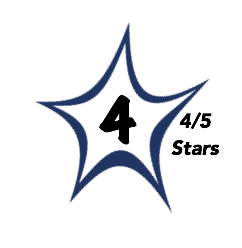 Brilliant, crystal clear.
The aromatics are ultra fresh with notes of ripe agave fruit sharing the spotlight with notes of earth, salt, citrus zest, and subtle tropical fruits.
The palate echoes the nose delivering a vibrant, baked agave core with supporting herbal, salt, and citrus notes with long, lingering flavors of tart citrus and subtle earth tones.
Medium-bodied with perfect balance thanks to a vibrant dose of fresh acidity.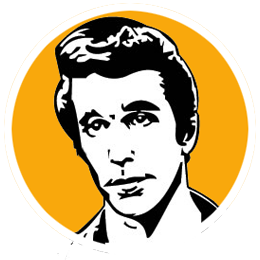 A
We love quality Blanco Tequilas with personality like the El Consuelo.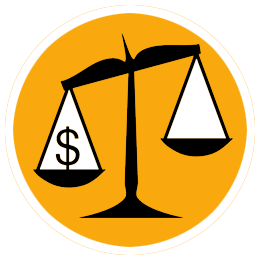 C+
At $50 a bottle for a Blanco it won't make anyone's bargain list but it will delight those seeking organic products.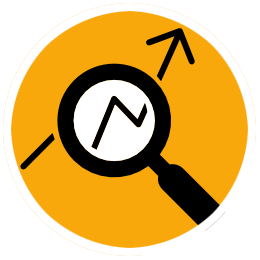 This is a 100% organic Tequila so of course the story starts in the fields with agave that is grown without chemicals and adheres with all certified organic requirements. Post harvest the process continues to be gentle with the agave piñas baked in brick ovens for 24 hours, then washed and shredded, open-air fermented, and then ultimately fermented in modern stills. The resulting Blanco is vibrant with ripe fruit that never comes across as being sweet as the supporting earth and herbal notes keep it balanced.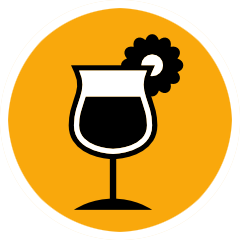 The possibilities are endless as this bold blanco is ready to use in all of your favorite Tequila cocktail recipes.