Toast Vodka with Coconut Water Flavored Vodka
The aromatics are quite subtle save an earthy, coconut husk scent with waves of mineral as well.
The palate is equally subtle with a silky core and flanking notes of dry coconut and mineral with hot spirity notes rising on the finish being met by the earthy tones found on the nose.
Medium-bodied with a silky, slightly chewy center and long lingering pepper and earth notes.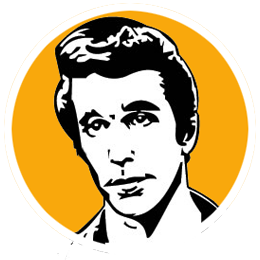 B
I like the idea of coconut water infused in a spirit, and not with sugar, but this could give a bit more coconut flavor and be a little less hot on the palate.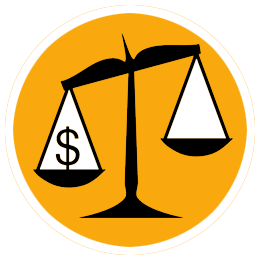 C
At over $30 this is a premium Vodka to be sure and there are a lot of products competing for your Vodka dollars.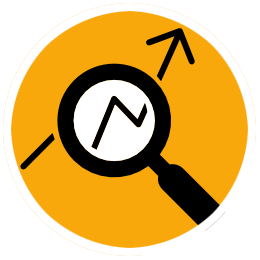 With a Vodka brand it's often about the story or the talking points so let me hit the stated attributes first. This Vodka is distilled six times from a corn base and then infused with unsweetened coconut water. The grains are non-GMO and the resulting product is gluten free. I love the idea of getting the spirit to proof with the addition of coconut water but I would like a bit more of the addition to come through. Additionally the heat and spirity notes on the finish are a bit off-putting.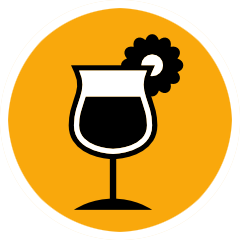 Enjoy in cocktails or on the rocks.