Three Meadows Peony Flavored Vodka
The aromatics are quite beautiful offering scents of wild flowers, jasmine tea, vanilla bean, and subtle tropical fruits.
The palate echoes the nose while becoming a great deal more animated lifting the beautiful floral mélange to new heights by delivering a lightly sweet essence of the aromatics with a subtle citrus edge on the finish that gives balance and length.
Medium-bodied with semisweet floral notes expanding on the palate while showing perfect balance.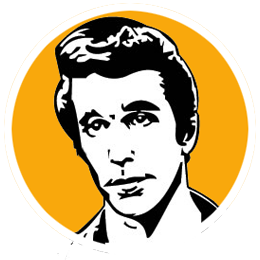 A
There a lot of flavored Vodkas out there so when one comes along that adds something new to the mix it piques our interest.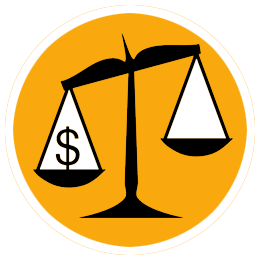 B
At over $30 there is a great deal of competition but the unique nature of this product give us cause to call it a good value.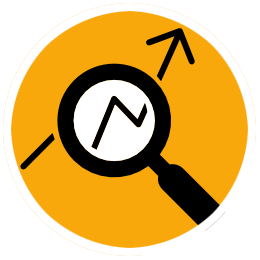 This is certainly our first peony flower Vodka and the clever and subtle blend of botanicals certainly give this a Gin-like quality sans the juniper. The great aromatics are given lift by a slightly sweet core and the base spirit is well-made acting as the perfect canvas for the unique aromatics and flavors.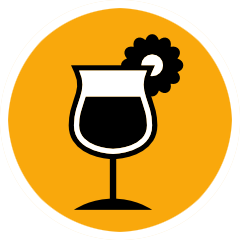 Serve chilled with a bit of fruit or perhaps in a Vodka martini along side an equally aromatic Vermouth.